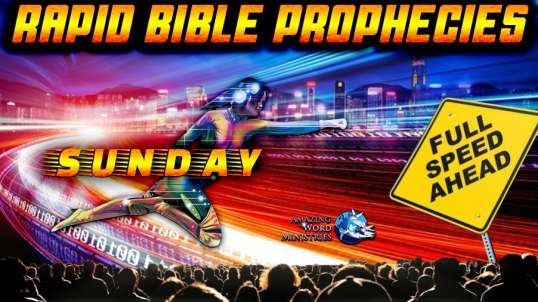 Amazing Word Ministries
Anti Lockdown Protest - Crowds Demand to See Boris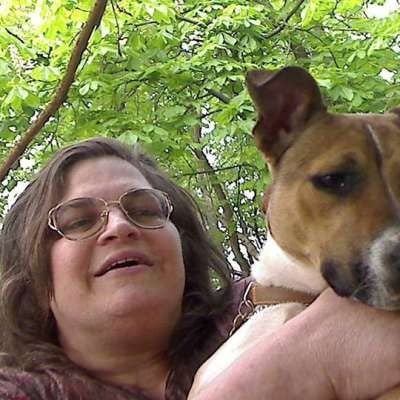 Anti Mask & Lockdown Protesters demand to see Boris outside Downing Street - Boris. Footage by Liam Galvin


Why are the hospitals so empty 😕 people losing jobs, local stores and homes and we are going to expect OUR FOOD and medication shortage.
THEY CAN STICK THERE FAKE PANDEMIC COVID UP THERE ASS.
Show more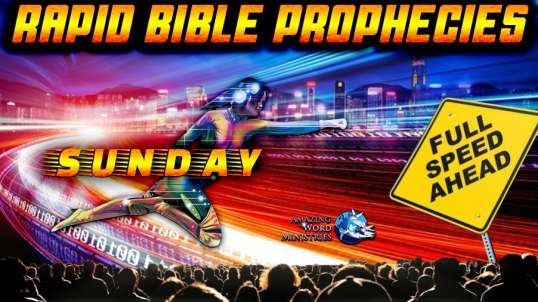 Amazing Word Ministries