Ancient Giants Who Ruled America…The Mysterious Mound People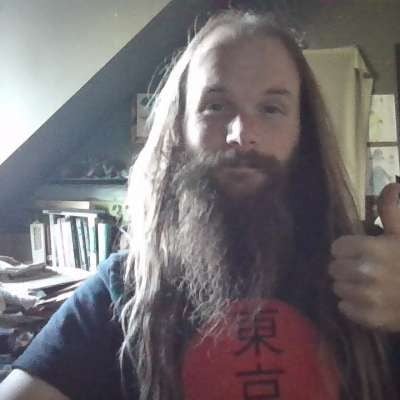 Published on 22 Jul 2021 / In
Science
Long ago, North America was home to an advanced race of giants who built great mounds, mummified their dead and raised megalithic structures. Archeological finds support the indigenous lore of these pre-human civilizations, yet the evidence is buried away and considered a forbidden matter. Richard J. Dewhurst has uncovered proof that ancient giants once ruled America in this interview with Regina Meredith.
START YOUR FREE TRIAL NOW!!! Follow this link - https://bit.ly/TheConsciousMediaNetwork to watch over 300 episodes of unparalleled transformational content, taking our viewers to the edges of consciousness and science.

This channel is under ZEG UK/USA/PM LTD & AdRev Management.
Show more