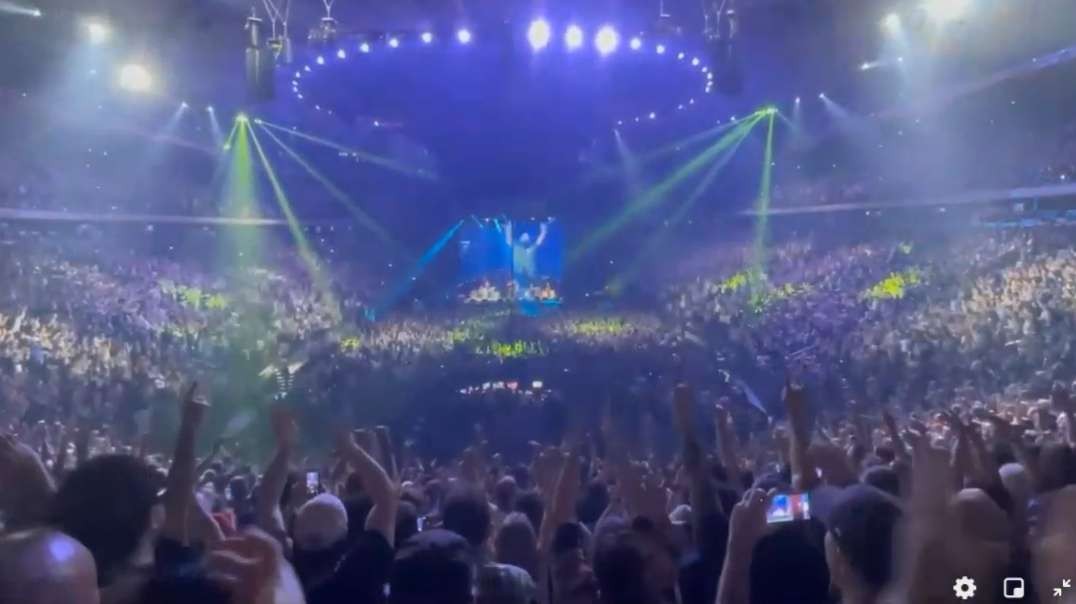 AllTheWorldsAStage
Analysis: India's central government can easily pay for the COVID-19 vaccines The biggest worry in India's fight against COVID-19 is vaccination. With an exponential rise in cases, India's health care sector is crumbling under the pressure. But vaccination is the only way to ensure that India's health sector does not collapse completely. But this is where India's vaccination policy has gone completely wrong. The way India is handling its vaccination could lead to a greater crisis than the one we have seen so far.
India has a universal immunization program that covers 12 diseases like TB, Diphtheria, Whooping cough, measles, polio just to name a few. And this immunization is coordinated by the central ministry of health and family welfare. The role of the central government here is to procure the vaccines before they are administered through the health centers which are run by the state governments. In short, the central government procures the vaccines and distributes it to the state governments for delivery. This was the model for vaccination adopted by India till April 30, 2021. But the vaccine strategy from May 1 turned this system on its own head.

Down to Earth is Science and Environment fortnightly published by the Society for Environmental Communication, New Delhi. We publish news and analysis on issues that deal with sustainable development, which we scan through the eyes of science and environment.
Show more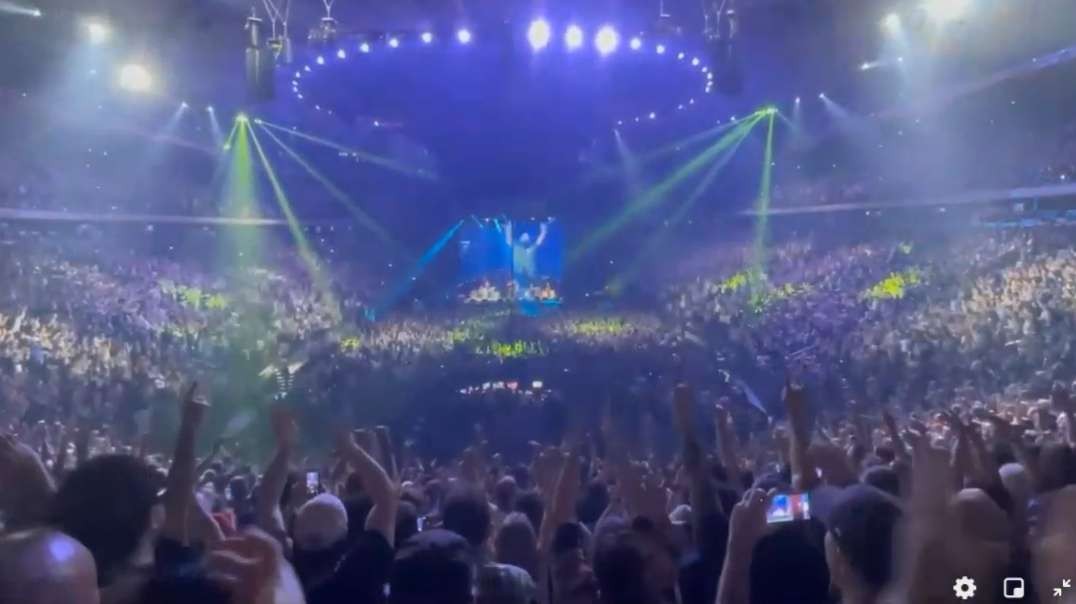 AllTheWorldsAStage