America Has Awakened to the Fact That We Are Living Under a Globalist/Corporate Coup – FULL SHOW! 9/16/21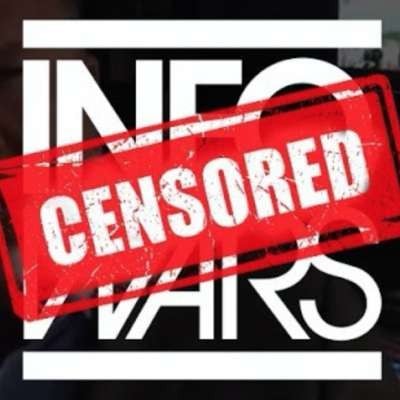 Moderna now admits that people injected with their Covid-19 poison are TWICE as likely to get Covid! Tune in to learn more! Alex Jones will interview the oracle of England, David Icke, for an extended two-hour analysis of the globalist plan on how to stop them!

Save 50% on Winter Sun Plus and get TWICE the Vitamin D power!
Show more