Altiyan Childs & Illuminati Masonic Cult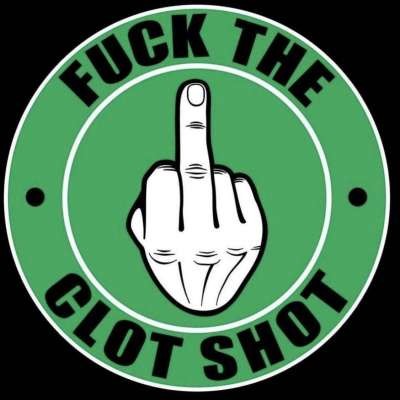 If this video doen't work, try this > https://youtu.be/Y7G5CKX0je0

If it gets deleted, you can find the video uploaded to many other places. Just use a search engine other than google and search for "altiyan childs freemasonry". You should find it. If not, comment below and I'll try to help ya.
-------------------------
[from wikipedia - which is part of the NWO - freemason media]
Altijan Juric (born 10 June 1975), best known by his stage name Altiyan Childs, is an Australian singer-songwriter. He was the winner of the second season of The X Factor Australia in 2010.

On 15 April 2021, Altiyan released a five-hour YouTube video exposing that the world was secretly run by an "inner circle" of Freemasons, open only to the rich, powerful, and members of prestigious families, including many politicians, businessmen, musicians, actors, and other entertainers. Altiyan claimed to have been part of this cult, and by doing the video, he claims to be renouncing it.
Show more