Allegedely this man died 2 months after making this video.mp4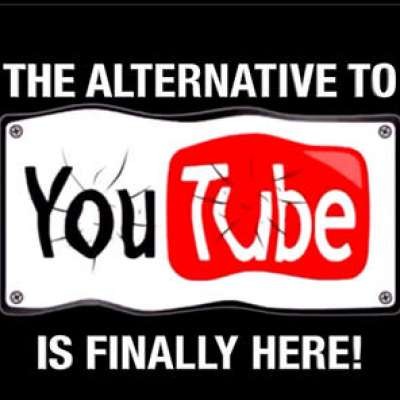 You can still sub to his you tube channel.
Tory Smith
@TorySmithDNA

Believe me, you won't be disappointed. I started watching his videos before his death. I am from Indianapolis. I remember when Pence became Govenor, and I just knew he was sadistic. Glad he is getting shared. I will give you a heads up, he discusses in some vids some information that may be or sound a lil weird to some. He claims he is being poisoned by a malevolent group of reptilians. BY his last video he is deathly sick. I am proud of him and wish him well. Much love Tory.
Show more