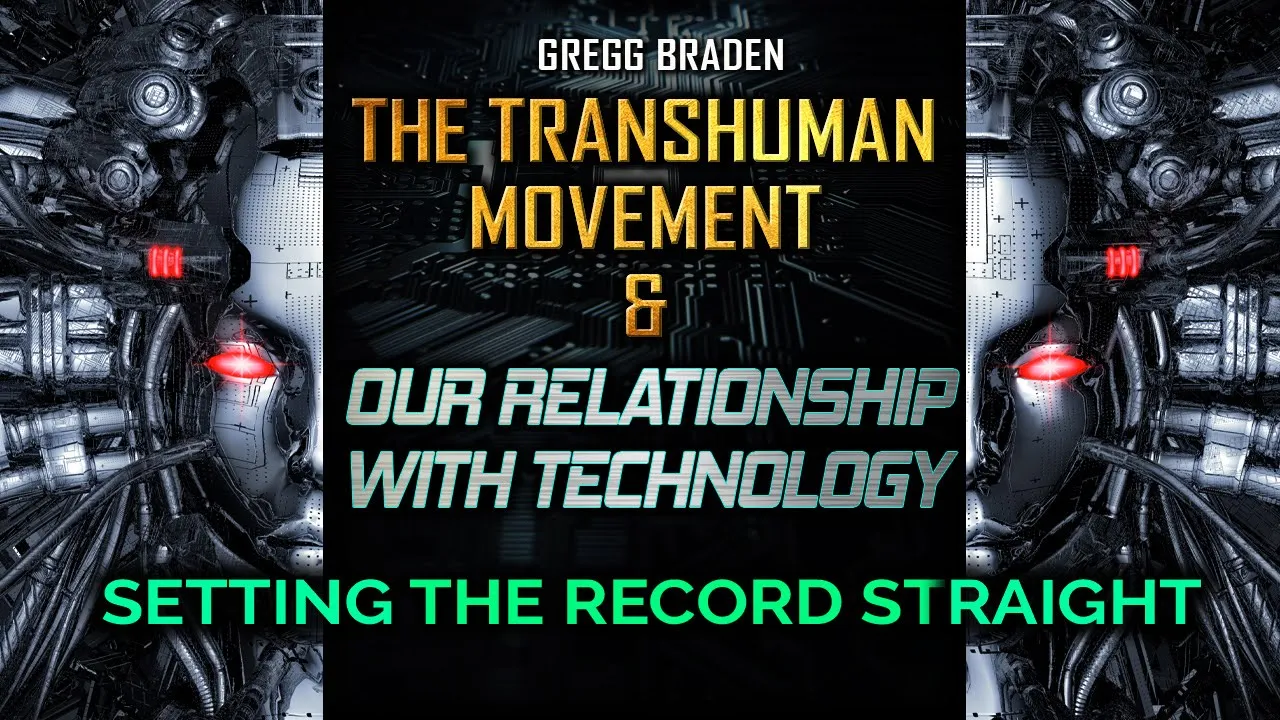 The Analyst (New Real Media)
ALL OF A SUDDEN MIKE PENCE HAS A BACKBONE WHEN IT COMES TO JAN 6. Mike Pence is fighting against Obama judges. Too bad he didn't have this fight a few years ago when it was crucial.

#BCPTODAY #TRUMP #MIKEPENCE #NORDSTREAM #POLITICS

00:00 The REAL Domestic Terrorists
04:06 I was saddened by watching this
09:12 PRONOUNS!
11:05 Another LEFTY terrorist arrested
12:49 Biden regime says NO THANKS
15:45 Biden regime says HELL NO
16:46 Not an enviable record to hold
18:03 Mike Pence has a backbone.
23:02 News Updates

3 Ways to watch my other show, BCP UNFILTERED:
www.TheRealBCP.com
www.BCPextras.com
www.BCPpodcast.com
——————————————————————————
╔═╦╗╔╦╗╔═╦═╦╦╦╦╗╔═╗
║╚╣║║║╚╣╚╣╔╣╔╣║╚╣═╣
╠╗║╚╝║║╠╗║╚╣║║║║║═╣
╚═╩══╩═╩═╩═╩╝╚╩═╩═╝
——————————————————————————
WATCH NEXT: https://youtu.be/EPcoeAsGNRw

Subscribe to our sister YouTube channel, The BCP REPORT: https://bit.ly/3BFyKhB

Social Media:
FaceBook: https://bit.ly/40Ayz3a
Truth Social: @BCPtv
Locals: @TheRealBCP
GETTR: @Black_C_Patriot
gab: @Black_Conservative

All clips are for fair use commentary, criticism, and educational purposes. See Hosseinzadeh v. Klein, 276 F.Supp.3d 34 (S.D.N.Y. 2017); Equals Three, LLC v. Jukin Media, Inc., 139 F. Supp. 3d 1094 (C.D. Cal. 2015).
Show more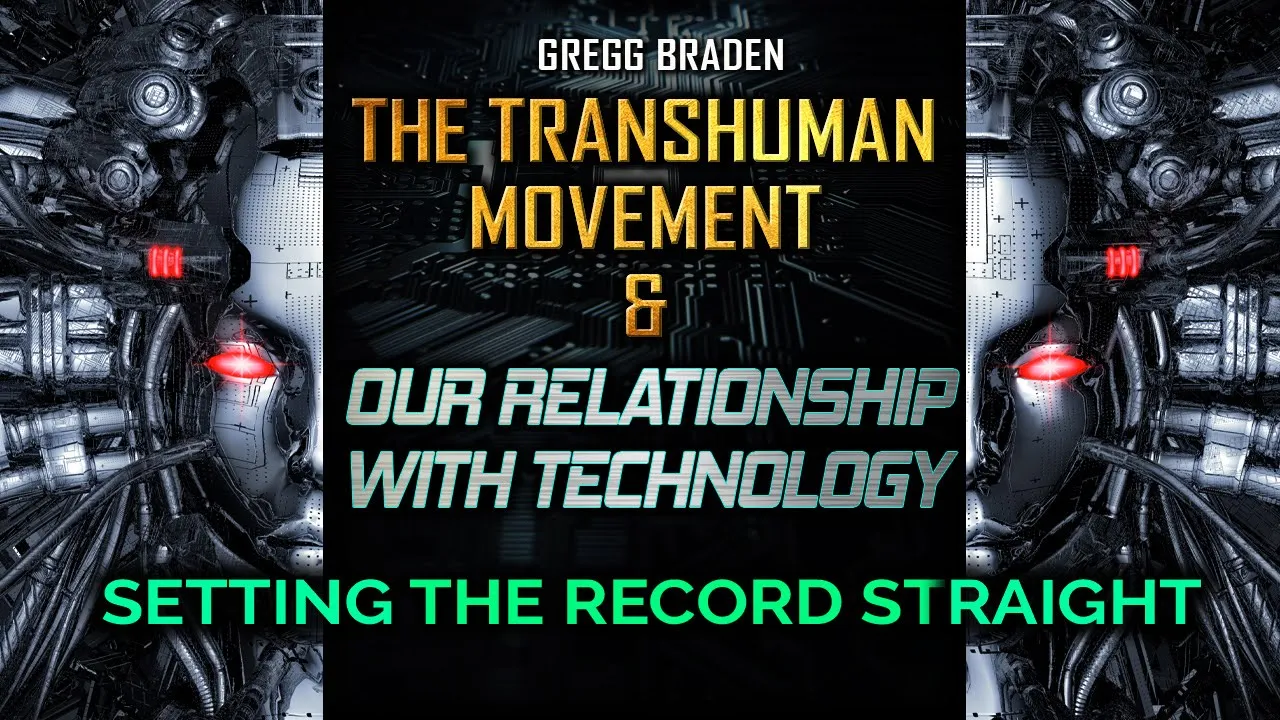 The Analyst (New Real Media)