Alex Jones Exposes Human Cloning, DUMBS, Satanism, Pedophile Rings, Transhumanism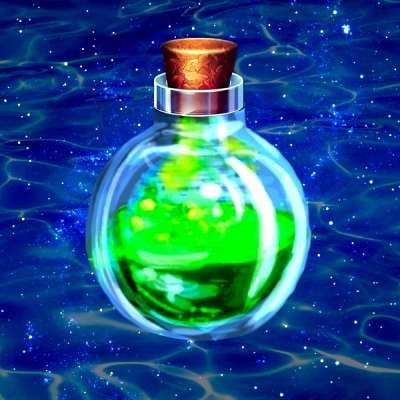 Alex Jones gives an overview of the Satanic world system and its diabolical operations. (This is the full segment of the "Alex Jones Correlates.." video I've already uploaded on my channel.)

Topics are: Human Cloning, DUMBS, Jeffery Epstein, Ghislaine and Robert Maxwell, Satanism, FBI Agent Ted Gunderson, Anthony Weiner, Mossad, Pedophile Rings, Trans-Humanism and Cyborgs.

This was broadcasted July 2nd 2020 on Infowars.

Jesus Christ is the Way and Truth.

Thank you for watching, reading and listening.
Show more