ALERT! RED States RECEIVED bad VACCINES! MUST Watch interview! Meri interviews Quantum Rob and Rick of B2T with importan.webm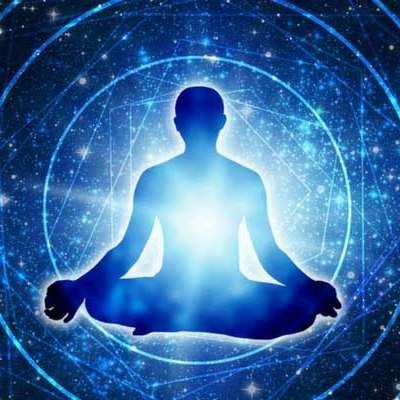 Meri interviews Quantum Rob and Rick of B2T with important information! The CDC just reported that the worst vaccines (MRNA Gene Therapy jabs) were sent to the RED STATES! INFORMATION in this Podcast to show you "How to Find out" if you were affected by this! Also, very important information about how to protect your health and alleviate symptoms! Please share!
Get pain relief here: http://qepain.com/MERI
To support Meri Crouley Ministries with a financial donation:
Join me at www.Patreon.com/MeriCrouley to partner monthly with me and get exclusive
content, updates and FREE merch!
Other ways to help... https://mericrouley.com/donate/
Cash App: $mericrouley
Venmo: @meri-crouley
Or TEXT: givemeri to 77977
To mail donations, my address is:
Meri Crouley Ministries
4607 Lakeview Canyon Rd
#371
Westlake Village, CA 91361
(Please make all checks payable to: Meri Crouley)
Exciting News!!! You can get an archive of all of my investigative videos, podcasts and
interviews on the platform being created on Podbean. My ministry team is currently building
the archive now but all my content going forward will always be available at:
https://MeriCshow.Podbean.com/
My amazing affiliates and their great products... for a discount use my code : Meri !!!
Immune System Support by Dr. Vladimir Zelenko at ZStackLife.com: Promo Code: Meri
The Quality American-Made Products you love at MyPillow.com: Promo Code: Meri
If you wish to buy my book: From Glory to Glory: One Woman's Journey of Faith and/or my
upcoming NEW RELEASE Freedom Cry: Women Fighting Trafficking... please visit my
amazon author page: https://www.amazon.com/s?
i=stripbooks&rh=p_27%3AMeri+Crouley&s=relevancerank&text=Meri+Crouley&ref=dp_byline_
sr_book_1
Meri's Mission Statement for this ministry:
1. To create media content to change culture with freedom and liberty through JESUS.
2. Show the individuals their potential to glorify God together.
3. Set the captives free.
Show more