ALERT! Election BOMBSHELL There's Something We're NOT Being TOLD Liberals Do The UNTHINKABLE!!!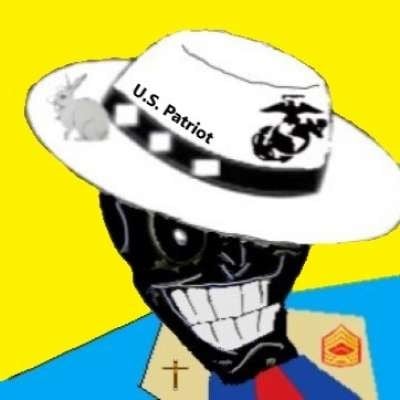 Election bombshell There's something we're not being told liberals do the unthinkable. Senator Roger Wicker Senate filibuster rule and criticizes proposed changes to national voting laws. Wicker shares American people's concerns over federal election takeover.

Wicker also pointed to the hypocrisy of some provisions of the legislation, including provisions to allow the use of ballot harvesting. Pelosi says mail-in voting is essential for Americans.

#midtermelctions #uselection #trump2024
———————————————————————
Upload Date 💻: 12/01/2022
Effort Crafted into this Video 💪🏽: ≈ 10.5hrs ⏰
Background Image 📷/Video Credit 🙏 : To Myself ( Prasanth ) 😁
———————————————————————
❤ Subscribe to my channel here: https://www.youtube.com/c/GLOBALNewss
———————————————————————
Community Guidelines Disclaimer: The points of view and purpose of this video is not to bully or harass anybody, but rather share that opinion and thoughts with other like-minded individuals curious about the subject.
Show more