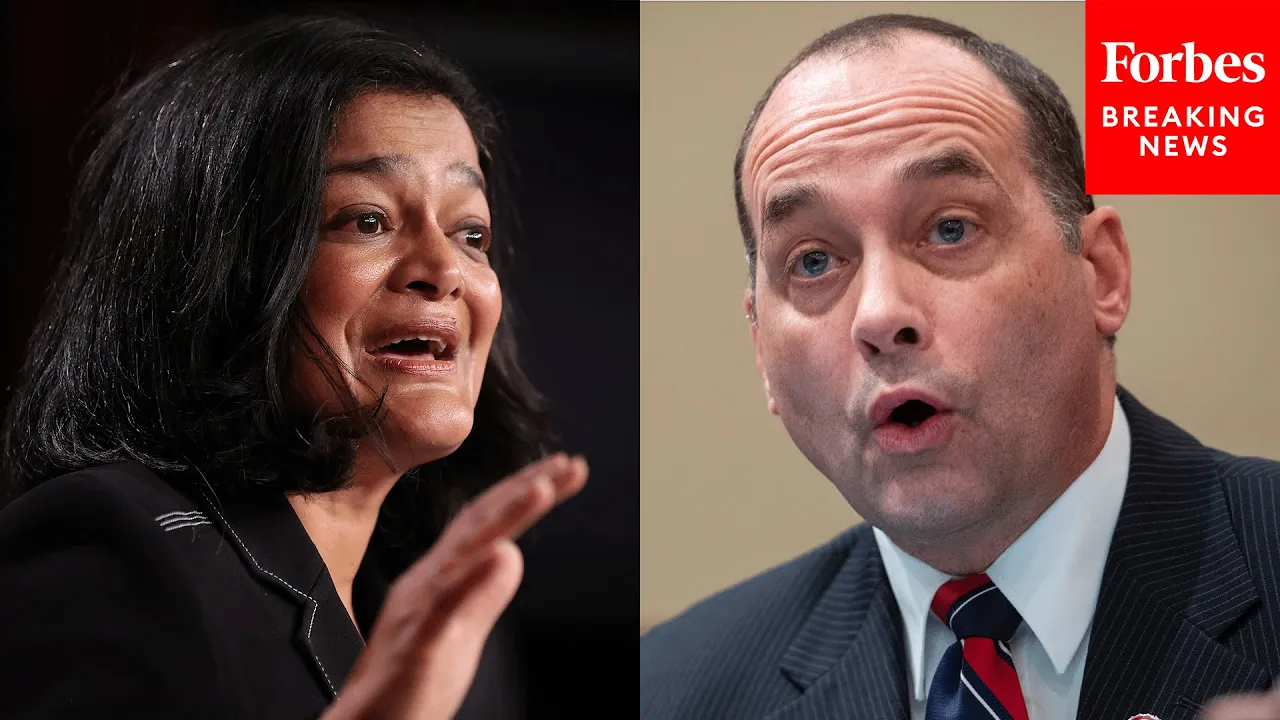 Cordovas777 See About Section For Important Links to Banned Videos
Advice from a Linux Guy to all his friends who use Windows OS.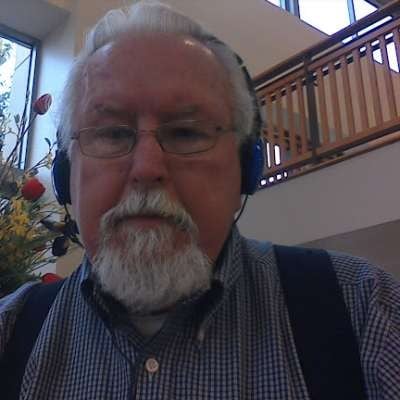 There are more Windows users in the world because the computer they bought already had it installed on it. If thy only know there is a better OS than what they are using. My OS works better and I have a lot fewer headaches.
There are some pros and cons to both, but when you weigh the you will find Linux is the better choice.
Show more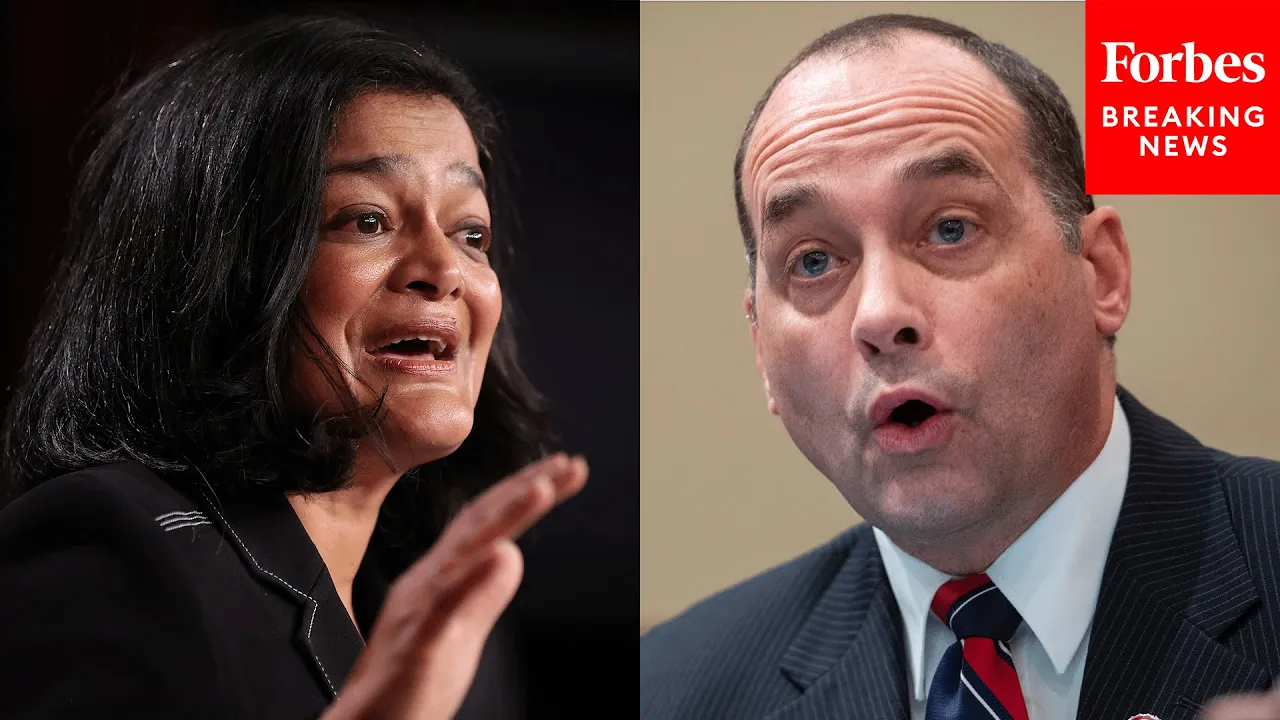 Cordovas777 See About Section For Important Links to Banned Videos