A WORLD CONFLICT of EPIC PROPORTIONS Is Here and PUTIN Knows It! Part 2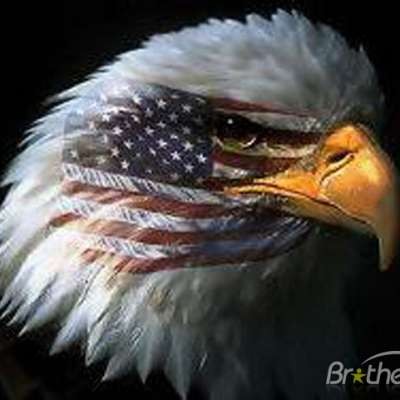 ✅ SAVE OVER 25% OFF your 1-Month Emergency Food Supply Kit here!
Don't wait for an emergency before you prepare for one! http://getreadywithsteve.com
Click on the link now before time runs out!

✅ Watch how Michael Lush is helping you Replace Your Mortgage at-
https://replaceyouruniversity.com/what-we-do/pay-off-your-home?rfsn=6642132.54955b

✅ Get my new movie The Return of The American Patriot: The Rise of Pennsylvania Releasing Mid- September! Pre-Sale Now at http://thereturnoftheamericanpatriot.com

WATCH NEXT: Jordan Peterson Leaves Piers Morgan SPEECHLESS on Vladimir Putin!!! https://youtu.be/4os-nOVyo68
———————————————————————
╔═╦╗╔╦╗╔═╦═╦╦╦╦╗╔═╗
║╚╣║║║╚╣╚╣╔╣╔╣║╚╣═╣
╠╗║╚╝║║╠╗║╚╣║║║║║═╣
╚═╩══╩═╩═╩═╩╝╚╩═╩═╝
❤ Subscribe to my channel here: https://www.youtube.com/c/DrSteveTurleyTV
————————————————————————
✅ ►JOIN US for our EXCLUSIVE LIVE Q&A on Monday Evenings at 8PM by JOINING our Insiders Membership here: ➡️ https://insidersclub.turleytalks.com/welcome ⬅️ Get your first week FREE!!!
————————————————————————
All clips used for fair use commentary, criticism, and educational purposes. See Hosseinzadeh v. Klein, 276 F.Supp.3d 34 (S.D.N.Y. 2017); Equals Three, LLC v. Jukin Media, Inc., 139 F. Supp. 3d 1094 (C.D. Cal. 2015).
Show more