A Vaccination Challenge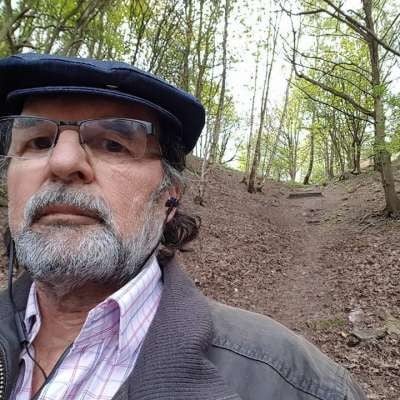 International best-selling author, Dr Vernon Coleman MB ChB DSc FRSA, wonders why pro-vaxxers worry less about vaccine dangers than they do about the fire risks with tumble dryers and fridges. He provides evidence about vaccine dangers and explains how vaccination is done for financial reasons rather than to protect individuals. Dr Coleman also discusses herd immunity and asks why governments want everyone to have a vaccine to protect over 80-year-olds who they are trying to kill with schemes such as the Liverpool Care Pathway. Finally he challenges pro-vaccine leaders to a live national TV debate.
For more unbiased information about other important issues, please visit http://www.vernoncoleman.com The transcripts of the videos that YouTube banned are also on the website.
Thank you for all your support and encouragement.
Please feel free to share this video.
Show more