A Quick Look at The Retevis RT-85 Handheld Radio.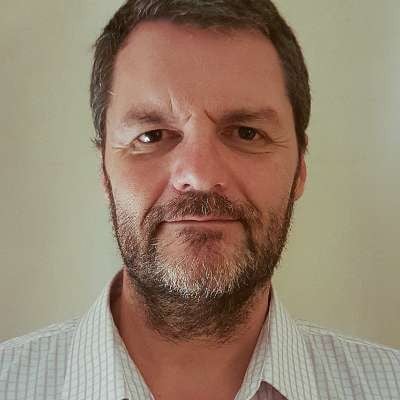 This models seems to have some issues with the squelch and receiver sensitivity on certain frequencies. While I really like Retevis radios this one might not be a good choice, unless someone can tell me what causes the issue... I verified the frequency of the marine channel frequency and tried in wide and narrow FM.
Shirts and mugs: https://teespring.com/stores/radio-preppers
Help this channel: https://www.patreon.com/radioprepper
Twitter: https://twitter.com/Radio_Preppers
Facebook: https://www.facebook.com/groups/radiopreppers
Radio Preppers Forum: http://radiopreppers.com

DISCLAIMER: The Radio Prepper logo (depicting a microphone) is indeed inspired from a famous flag created in 1775. It is NOTHING BUT a symbol of freedom and independence. It does NOT imply support to any political group. It does NOT imply, represent nor support any ideology with an intent on harming anyone. Freedom means freedom from persecution based on any human trait or belief such as, non exhaustively, race, gender, religion, sexual orientation or nationality. The Radio Prepper channel is a technology and science channel with a focus on preparedness and use of radio technology for disaster relief and small group communications in times of need. It is apolitical and open to anyone sharing the same interests.
Show more