An Open Secret (Official PG-13 Version)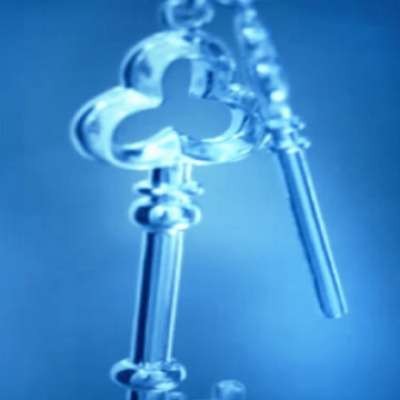 An investigation into accusations of teenagers being sexually abused within the film industry and follows the stories of five former child actors who were sexually abused by multiple predators

This documentary looks at the lives of children betrayed and abandoned by a system that essentially funnels them towards sexual predators without any oversight or regard for their safety. It documents not only these young peoples' experiences, but also how some have emerged stronger for their speaking out. It also begs the questions of why children working in entertainment aren't afforded the same protections they are afforded at school, and argues for more effective treatment and stronger penalties for child sex offenders.
Show more