A Hidden Truth Born Evil. The Evil Are Among Us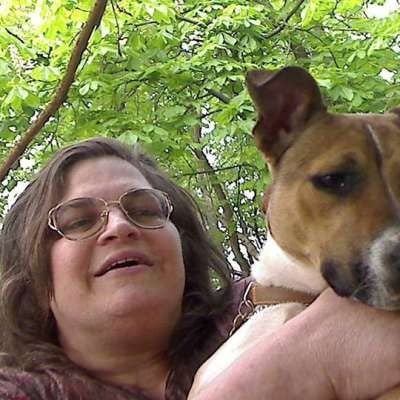 📖 [Read] Proverbs 16:4 - 16:6 - KJV Bible
https://www.kingjamesbibleonline.org/Proverbs-16-4_16-6/

4 The LORD hath made all things for himself: yea, even the wicked for the day of evil.

5 Every one that is proud in heart is an abomination to the LORD: though hand join in hand, he shall not be unpunished.

6 By mercy and truth iniquity is purged: and by the fear of the LORD men depart from evil.
Show more