A COVID-19 Halloween guide to a safe and fun night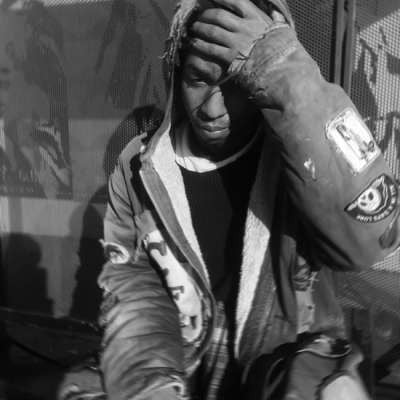 https://www.youtube.com/watch?v=d9K93xYUmu8 Wearing The MASK that was used to kill the Tax Paying Citizens of the WORLD when we Citizens comprehended the Military, and The Religion, and The Schools to Governments ALL LIVE OFF OUR TAXES!!! Halloween is their Special Kill Humans day. @QBALL /_\

Halloween is supposed to be a night of frights and terrors, but this year is extra scary due to the deadly virus. Is there any way we can salvage this spookiest of evenings?
Show more