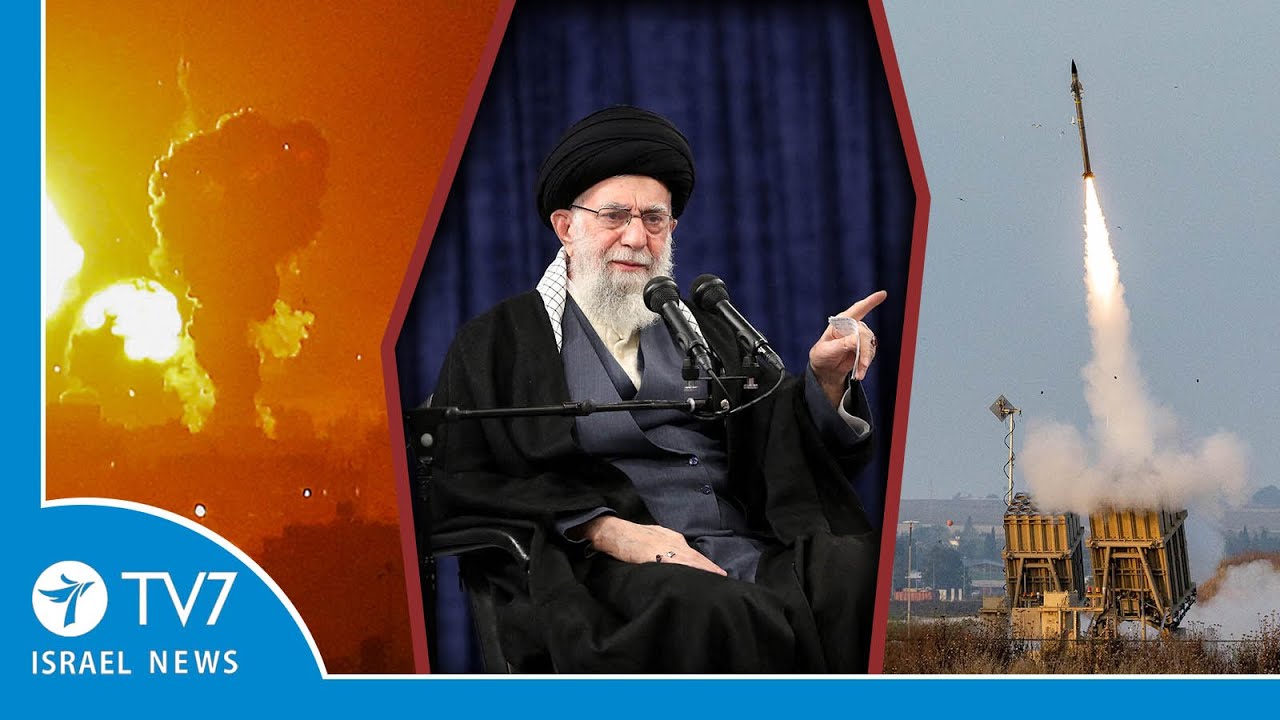 Cordovas777 See About Section For Important Links to Banned Videos
A burned Russian tank was installed in front of the Russian embassy in Berlin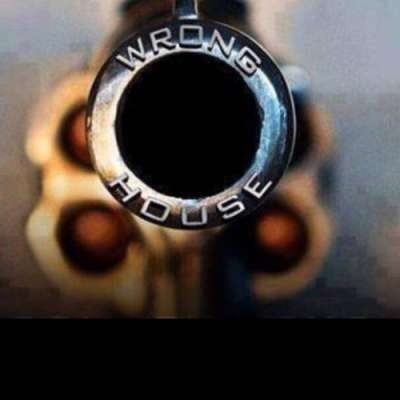 A burned Russian tank was installed in front of the Russian embassy in Berlin, and it didn't go quite as expected: people started bringing flowers to decorate it.

Listen to Alexander von Bismarck, who is Otto von Bismarck's grandnephew, speak about it.

The Ukrainian flag, that was installed on the tank, was taken down by a man from the crowd.

Well done, Germans, well done!!
Show more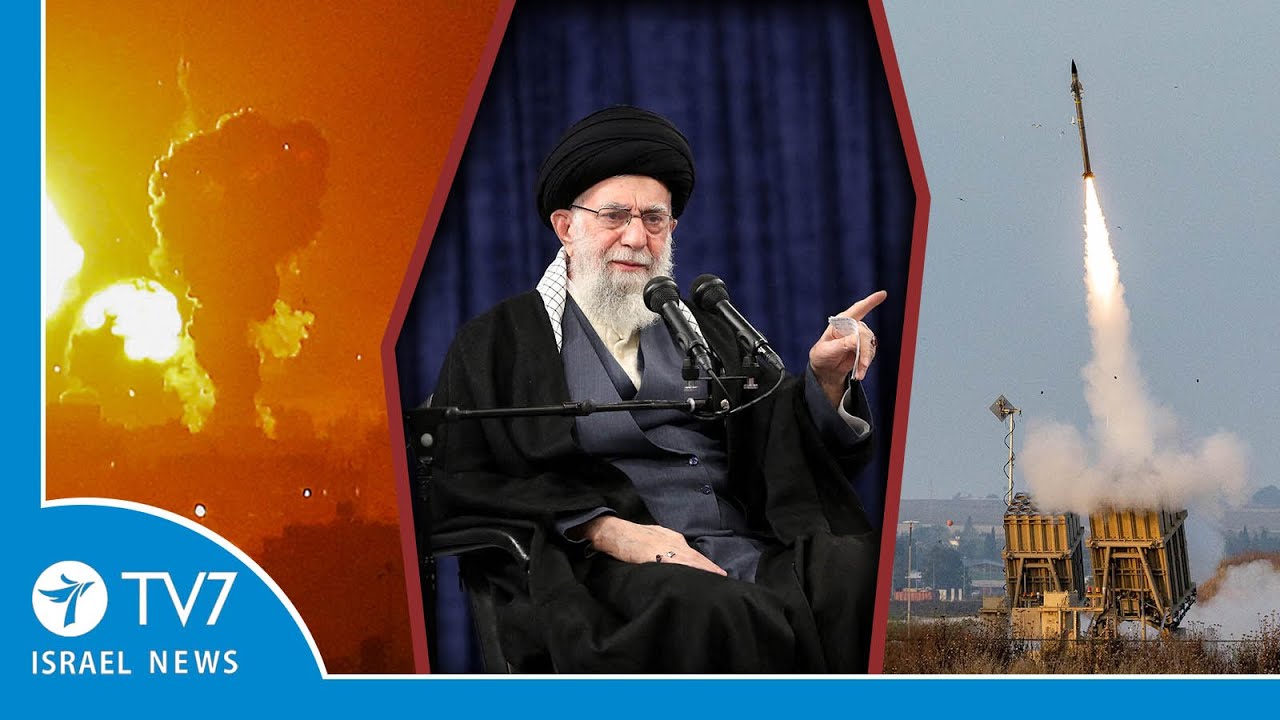 Cordovas777 See About Section For Important Links to Banned Videos