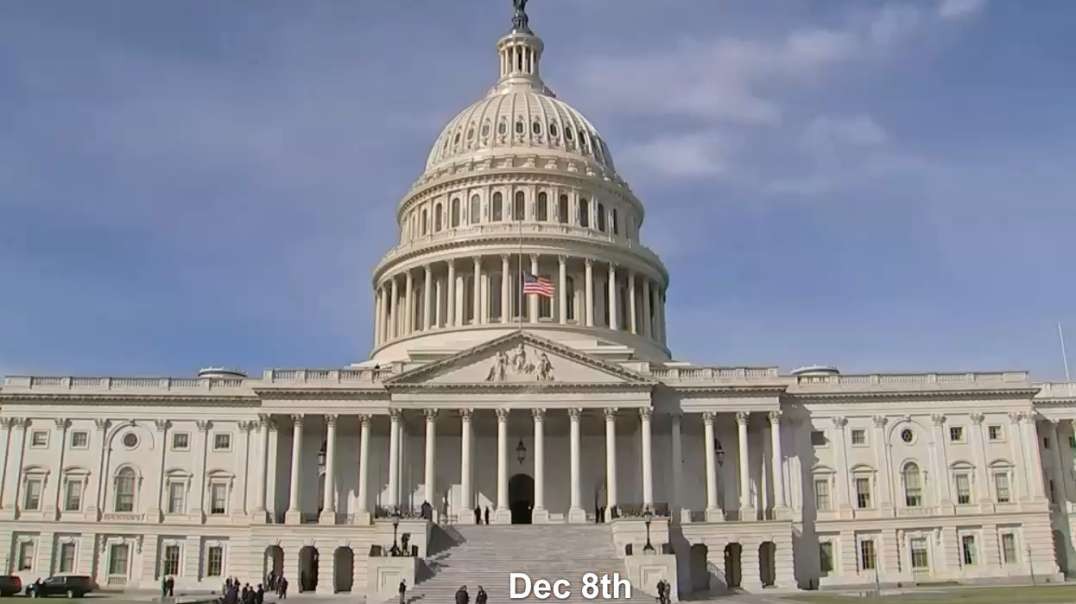 AllTheWorldsAStage
Giza Power Plant and Ancient Civilization Use of Computers by Chris Dunn.mp4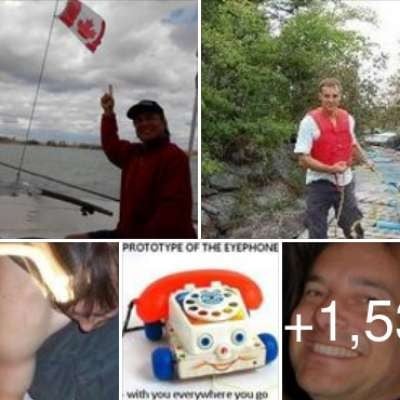 Stone engineer Christopher Dunn explains in more detail his book exposing the internal structure of the Giza Khufu Pyramid.

The Luxor granite sculpture of Ramses is analyzed. The head is perfectly symmetrical and must have been orchestrated via computer memory-banks and machined precision.

At 18:00 Dunn analyzes the monolithic, Serapeum granite boxes at Saqarra. The granite box is beyond present day technology to manufacture anywhere.

At 20:00 Dunn analyzes the contoured blocks on the Giza Plateau

At 27:30... The Unfinished Obelisk... (Notice: the Freemasons always build or transplant an obelisk close to every domed-temple that they use for OWO government buildings (old world order). Now, within the NWO, they will be using the hivemind within the rebuilt Tower-Of-Babel tob.ezyro.com rather than conducting physical meetings... (yes, they giggle and gloat about this) You see, A.I. will become so smart it will rule the entire Earth like some A.I.-fake-god... maybe "Lucifer" will become it's name...

At 38:30 Dunn gets the opinion of a modern, stone-sculptor.

41:00 What appears to me to be more fake-history drawings recently manufacture by the Mystery School Cult to hide true history...
Also study "Mystery History Channel" https://www.youtube.com/channe....l/UCC9JHVPm-4P5QDp9v

At 43 Dunn analyzes the granite drilling core. It is very likely that the ancient, hightech civilizations had a method to soften the hardness of stone using vibration or something beyond ultra-sound or combination of phases of sound while drilling and cutting. (This was suggested by the prestigious psychic, Jane Roberts, who produced the Seth-Books, knowledge break-through.)
The "Authorities" tried to deceive-away the ancient-technology, drill feed-rate, but Dunn exposed the deception as simply tilting the camera... They cannot lie forever, but after the great-sheep-culling begins and world governance begins to fill their concentration camps with unsworn intellects... they will not care about being exposed of their efforts to hide the truth from the unsworn.

At 53:00 Dunn analyzes a Puma Puncu rectangular block of porous basalt within Bolivia... machines were used at this location, also, so the ancient technology was used world-wide in the ancient past.
Show more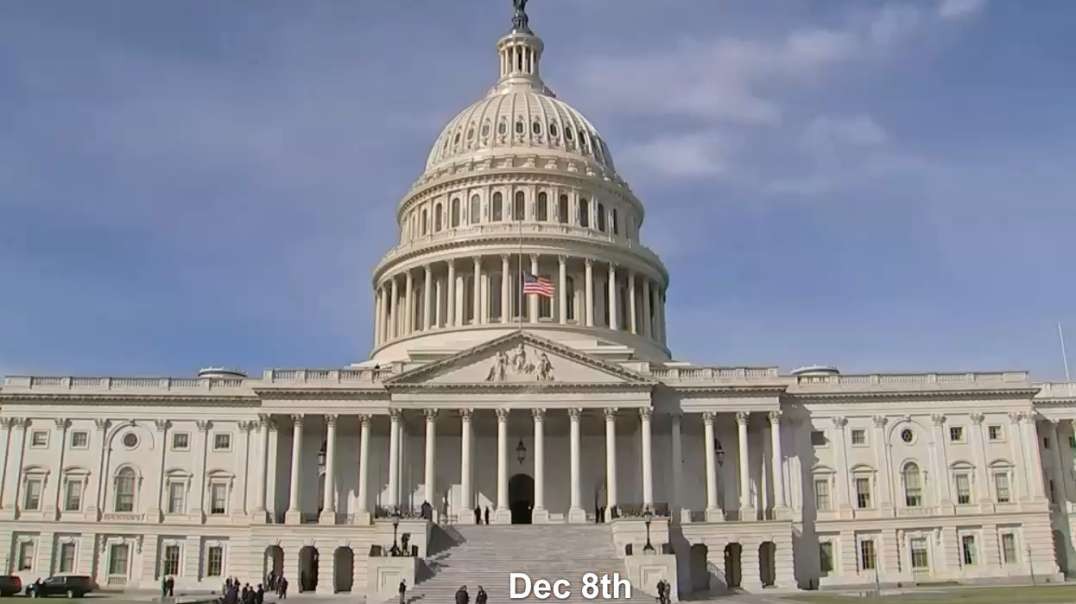 AllTheWorldsAStage