Footage of Anthony Troy Williams at Sentencing!!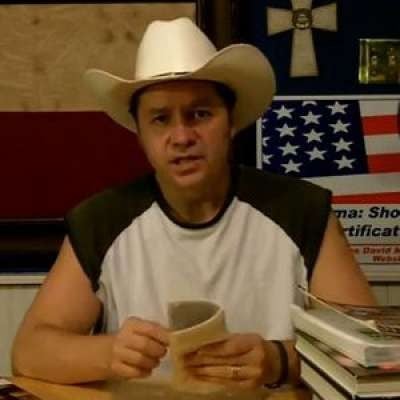 FOOTAGE FROM THE FEDERAL COURTHOUSE!
This video was captured by the enemies of Anthony Troy Williams. May God use what they intended for evil for the good of Anthony. I pray that the devilish band of hyenas who falsely accuse Anthony will receive the rebuke of the Lord God Almighty.
Show more