9X19 Lee Pro 1000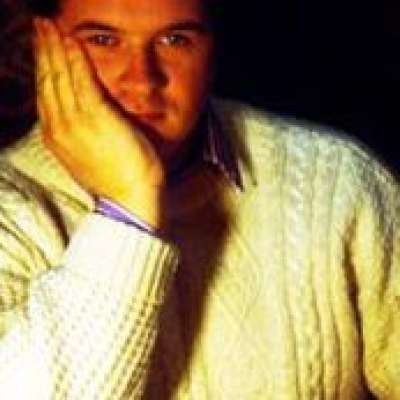 Français après l'anglais

Reloading gives better quality ammos (I expect) at an affordable price, not for police or military use but for sport purpose .
Then you can have a better accuracy and trust your ammos . You can see at the end of that short video some gong shots at 15 meters where I have some miss but with more work, I succeeded .

Le rechargement permet d'obtenir des munitions de meilleure qualité à des prix abordables, pas pour un usage police ou militaire mais dans un but sportif .
On peut avoir une meilleure précision et faire confiance à nos munitions .
Vous pouvez me voir tirer avec mon Glock 17c Gen4 sur des quilles acier à 15 mètres . J'ai mis des tirs réussis ou non . Ca demande de s'accrocher et de se concentrer .
Show more