911 Ritual - Do you believe in Magic?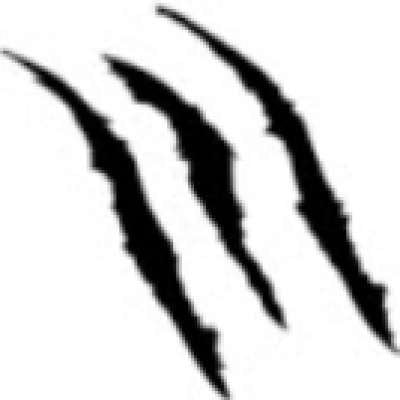 The 9/11 Masonic RITUAL that actually had an esoteric silver lining symbolizing the end of dualism via the destruction of the Twin Towers, aka Boaz/Jachin, aka dual serpent.

We will soon be transitioning to the 'Dragon' side of God's model which is essentially heaven on earth for 1000 years of peace, according to Christian tradition.
Show more