This One Man Said it All In 2014 -Watch And Listen Closely America !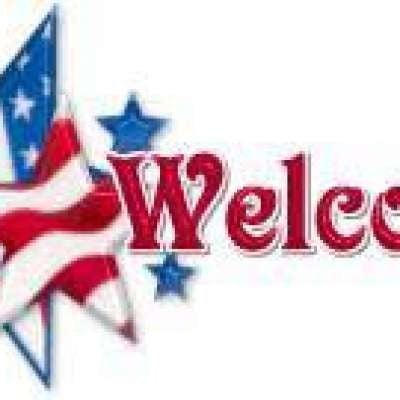 This One Man Said it all In 2014 -Watch And Listen closely America !

Original Channel: Anthony Patch

☝️Show them some love and tell them you found their channel at TalksWithRyan Thanks

If You Want To Support Me and My Work, Send Me A Tip Through The Links Below. Thank You!

NOW! Visit the TalksWithRyan Merch Store and pick up a cool T-Shirt, Hoodie, Stickers or Coffee Mug. All purchases go to support the channel and are greatly appreciated!

TalksWithRyan Merch Store: https://teespring.com/stores/t....alkswithryan-merch-s

PayPal Me Link: https://paypal.me/talkswithryan?locale.x=en_US

New ! For Exclusive Content Join Me On Patreon:
Join Link: https://www.patreon.com/join/3886826/checkout

Visit My Patreon : https://www.patreon.com/user?u=30109242

Email Me : [email protected]


TalksWithRyan Twitter: @ TalksWithRyan1

TalksWithRyan-Facebook link : httpprofile.php?id=100043107764678s://www.face

Pick Your Very Own Body Worn Camera And Also Help Out This Channel, Thanks
Miufly 1296P HD Waterproof Police Body Camera with 2 Inch Display, Night Vision, Built in 32G Memory and GPS
https://www.amazon.com/dp/B071....HP9F2X/?tag=talkswit



Fair Use Act Disclaimer. This site is for educational purposes only!! ... Fair use is a doctrine in the United States copyright law that allows limited use of copyrighted material without requiring permission from the rights holders, such as for commentary, criticism, news reporting, research, teaching or scholarship.
Show more