6-18-2022 - The WatchMan Report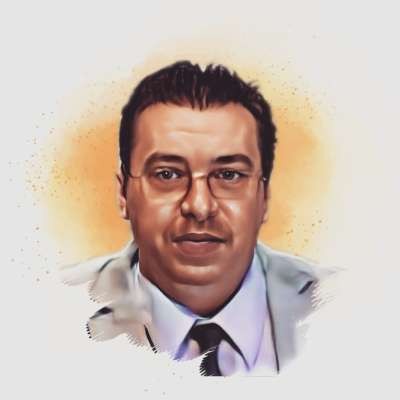 News from around the world in relation to biblical prophecy.

#COJCOM
#TheWatchManReport

You're always welcome to visit us at www.owensborocojc.com, Subscribe and like us on our Facebook page facebook.com/owensborocojc/. And don't forget to ring the notification bell to receive notice of our latest sermons and WatchMan Report.
____________________________________________________
ADDITIONAL INFO:

Federal Reserve hikes interest rate by 0.75% - ABC NEWS - https://www.youtube.com/watch?v=tDUUiZZt-WA&t=0s.
Game Over, They're Pulling the Plug – Bill Holter - USA WATCHDOG.COM - https://usawatchdog.com/game-over-theyre-pulling-the-plug-bill-holter/. Retrieved 17 June 2022.
Ian Bremmer Pax Americana Is Over - LinkedIn News - https://www.youtube.com/watch?v=r6bPXRYaSGc&t=0s.
Fareed Zakaria Twitter post: https://twitter.com/FareedZakaria/status/1502064526577086494?s=20&t=DzAHgTJy_TMi4ZXAm4VPcQ.
The Real End of Pax Americana - Foreign Affairs - https://www.foreignaffairs.com/articles/japan/2022-06-13/real-end-pax-americana. Retrieved 17 June 2022.
Show more