5G radiation sickness symptoms 2023 with link to website.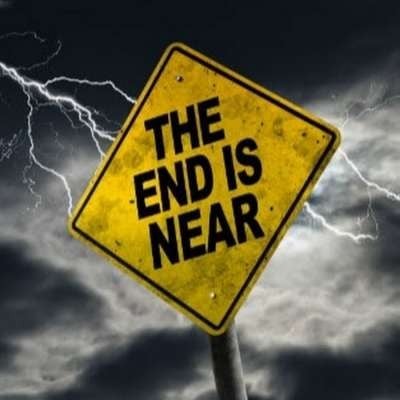 Published on 07 Jan 2023 / In
Health
This page is a list of health effects from wireless radiation. What the governments say is covid is a lie. It comes from microwave and millimeter waves. Wuhan was the first full 5G city at 60 GHz. We see what happened there but what if the official narrative is a lie?
These 5G transmitters are going up all over even in rural towns under the cover of darkness. The meter reports I took a year ago is double in 2023 in the same areas.
On the video pause it and look at the symptoms. Can you find all the "covid" symptoms? If I can so can you. We are being lied to for the Zionist agenda 21/2030 to depopulate and to build a control n killgrid for their quest for world domination under the antichrist.
Show more