5G Radiation Report For March 17th 2022 next to High School , Connecticut.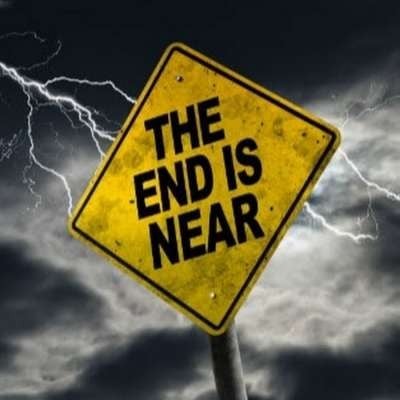 These type of transmitters are next to all the schools I pass by. The radiation is off the chart always. Why parents don't know or care about this is a mystery.
But I'll keep posting these videos in the hope people wake up.
Show more