5G RADIATION ON NEW YEARS DAY 2022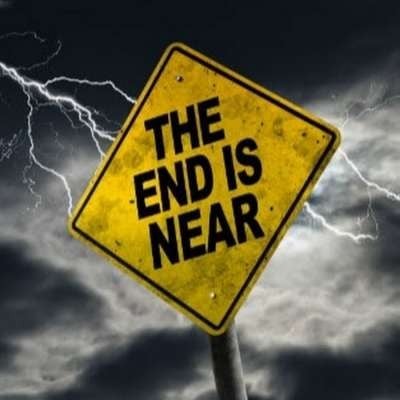 Early in the morning I went to a quiet area which had a ALPHA box on the pole. I took a meter report and the microwave levels had increased since the day before.
It's now 4/21/2022 and I put this old video up to show you a new meter report at the same location so you can see the increase in radiation by V/m.
Here in the USSA our biggest threat is the 5G beast system control n Killgrid.
Also these towers have over $ 15,000 worth of precious metals in them. This is why copper, silver, platinum and other metals keep going up in price.
Makes u think no?
Show more