5G DEATH TOWER RADIATION WAR REPORT USA 2022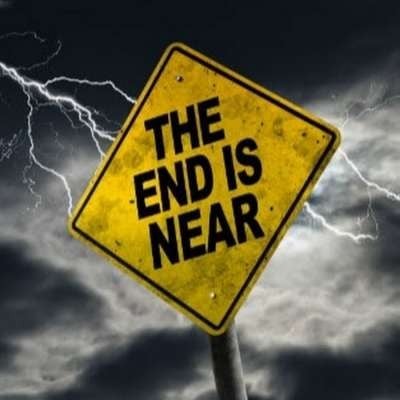 These silent weapons are destroying our lives. The proof is there. Here's over 4000 government documents on the bio effects of microwave radiation: https://zoryglaser.com/
Now that you have the tests, documents and meter reports among countless testimonials, what r u going to do about it???
There is a International day to end 5G. In fact everyday you can do something to stop this war on humanity. We all need to be in accord out there doing what need to be done to protect our families and our communities no matter the cost. Freedom isn't free!
Show more