(5/6) Plotinus - The Enneads - Full Version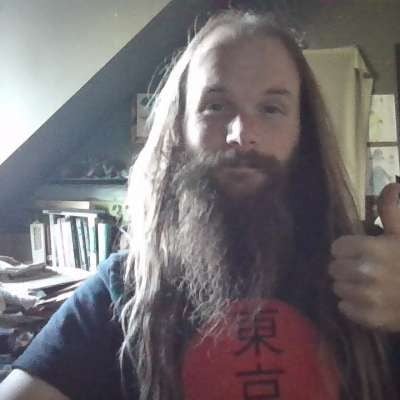 Published on 31 Mar 2023 / In
Science
Complete and Unabridged. Full Audiobook. Translated by Stephen Mackenna and B. S. Page

00:00 - V.1 - THE THREE INITIAL HYPOSTASES.
30:30 - V.2 - THE ORIGIN AND ORDER OF THE BEINGS. FOLLOWING ON THE FIRST.
35:40 - V.3 - THE KNOWING HYPOSTASES AND THE TRANSCENDENT.
1:27:48 - V.4 - HOW THE SECONDARIES RISE FROM THE FIRST: AND ON THE ONE.
1:35:06 - V.5 - THAT THE INTELLECTUAL BEINGS ARE NOT OUTSIDE
THE INTELLECTUAL-PRINCIPLE: AND ON THE NATURE OF THE GOOD.
2:07:55 - V.6 - THAT THE PRINCIPLE TRANSCENDING BEING HAS
NO INTELLECTUAL ACT. WHAT BEING HAS
INTELLECTION PRIMALLY AND WHAT
BEING HAS IT SECONDARILY.
2:20:45 - V.7 - IS THERE AN IDEAL ARCHETYPE OF PARTICULAR BEINGS?
2:26:50 - V.8 - ON THE INTELLECTUAL BEAUTY.
3:00:29 - V.9 - THE INTELLECTUAL-PRINCIPLE, THE IDEAS, AND THE AUTHENTIC EXISTENCE.



The Enneads (Greek: Ἐννεάδες), fully The Six Enneads, is the collection of writings of Plotinus, edited and compiled by his student Porphyry (c. AD 270). Plotinus was a student of Ammonius Saccas and they were founders of Neoplatonism. His work, through Augustine of Hippo, the Cappadocian Fathers, Pseudo-Dionysius the Areopagite and several subsequent Christian and Muslim thinkers, has greatly influenced Western and Near-Eastern thought.
Show more