4-1-2023 - Overcoming Is Important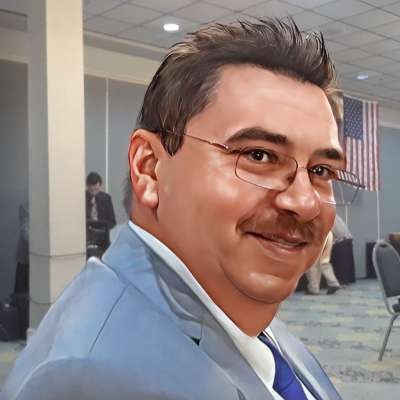 The Bible speaks a great deal about overcoming. It is so important that our Lord Jesus Christ repeats the phrase "he who overcomes" seven times to the Church of God! He highlights the IMPORTANCE that His servants, who are faithful, overcome TO THE VERY END! In this sermon, Minister Leonard V. Johnson goes over several Scriptures of this IMPORTANCE, as well as the meaning of overcoming.

#overcome #cojcom

We most humbly ask for your support in preaching and teaching this most glorious Message of God - the Word of God, the Truth of God, and helping to explain the very Plan of God by sending your donation to:

Church of Jesus Christ Online Ministries
P.O. Box 6458
Spring Hill, Florida 34606

Or, by clicking on the Donate button above.
___________________________________________________________________________
ADDITIONAL INFO.

He Who Follows Me Shall Not Walk In Darkness -
Direct URL: https://www.owensborocojc.com/2020/07/he-who-follows-me-shall-not-walk-in.html.

9-10-2022 - The United States and the United Kingdom -
Direct URL: https://www.youtube.com/watch?v=ixscWzJGGec.

3-4-2023 - Being Born Again -
Direct URL: https://www.youtube.com/watch?v=NV76GsH2hlc.
Show more