settings
This video is being processed. Please try again soon.
35 images - Remnants of a smashed and melted brick plane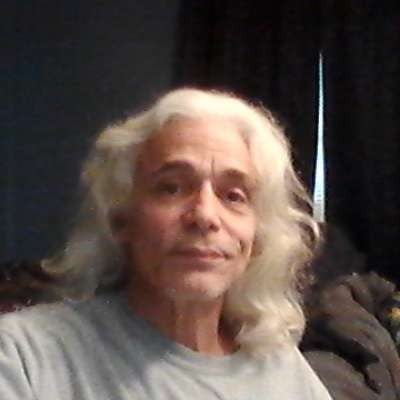 Published on 21 Apr 2021 / In
Science
Laptop died, bought another, this is a test run.

Meh.
Images uploaded here:
https://photos.app.goo.gl/dwCDXprvJtjgx1sh8
although all pics were displayed at the same time equally, which one lasted the longest for you?
please comment.
Show more