32 year old woman literally eaten away by necrotic ulcers after 2nd covid jab SHE DIED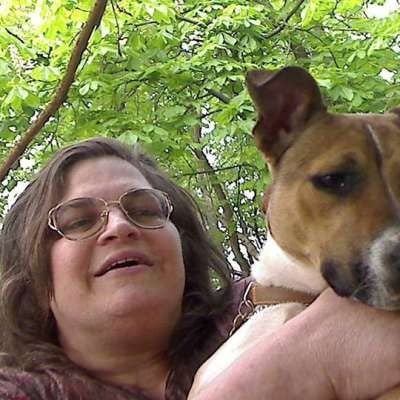 A 32-year-old female presenting with small skin nodules and bruises across her legs 4 weeks following her second COVID vaccination. These lesions progressed into large, necrotic ulcers over several months.

This started in March/April of 2021 after her second shot and went on for a year. She died in early February of 2022.
Show more