30 Miracle Healing Benefits of Black Seed Oil - Dr. Alan Mandell, D.C.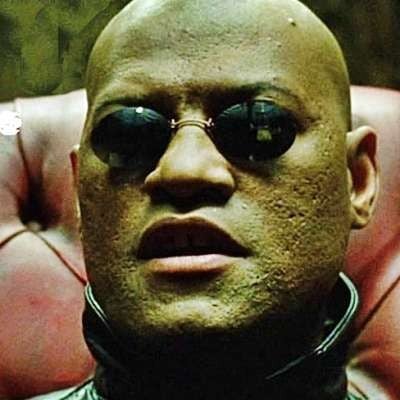 Published on 10 Jan 2023 / In
Health
HealthyFriendsandFamily.com
I will post updated info about natural health products using natural oils, herbs, cannabinoids, minerals, certain amino acids or vitamins, and all-natural and even sometimes proven medicines that go back many years—for example, Aspirin. Please check in and stay tuned in the groups of sites to re-educate every aspect of our mind, body, and soul -- the way our creator wanted us to know through HIS own image since the beginnings of us as humanity. - MORPHEUS 9-11

Hundreds of scientific peer-reviewed articles have been published about the proven health benefits of black seed oil. The beneficial properties of black seed oil include anti-inflammatory, antibacterial, antioxidant, anticancer, antifungal, antihistamine, antiasthmatic, anticoagulant, and antiviral. When you use black seed oil to treat most health ailments, you must consume one teaspoon of black seed oil daily.
Show more