2011 KTM450SX-F Ride Today/Tony's Cliff Climbing Tips/How Not To Replace 2015 Rear Wheel Bearings!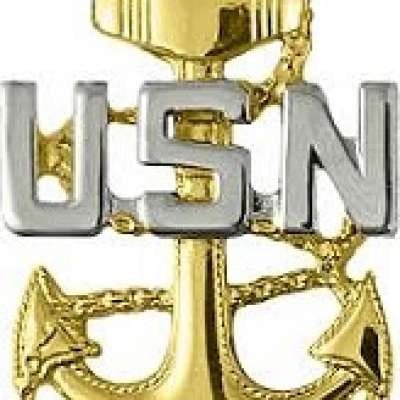 Published on 16 May 2021 / In
Sports
I tried to to use a 2011 KTM450SX-F rear wheel bearing kit on my 2015 KTM450SX-F! The only thing interchangeable were the bearings. Could not find that chain adjuster nut after looking for it about an hour total! I think it's up inside the truck somewhere? Gave up trying to find it!
Show more