2 Weeks 181 Dead Including An Unborn Child!! And This Is A Vaccine To Save Us??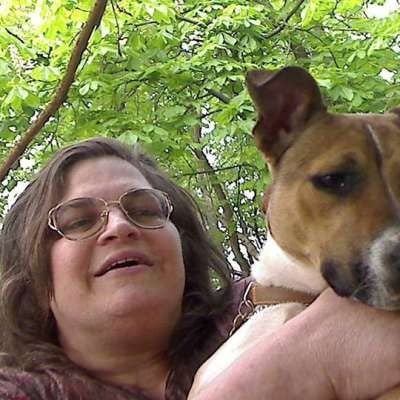 181 Dead So Far From US COVID Vaccine - 1-24-2021
https://principia-scientific.c....om/181-dead-so-far-f

Currently, data from the two experimental mRNA COVID injections that have been voluntarily reported is available for a two week period from the end of December through January 13, 2021.

The data covers 7,844 cases, including 181 deaths.
Show more