2-25-23 - Faith Required for Salvation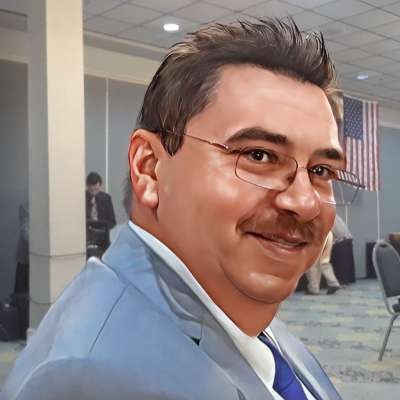 Real faith is a spiritual matter – not physical. In this sermon, Minister Leonard V. Johnson of the #cojcom goes over several Scriptures of the faith which is required for salvation.

#faith

For more information on the LORD God's coming kingdom, be sure to log onto our website - www.owensborocojc.com - and learn and grow in the knowledge of our Lord Jesus Christ.
Show more