2.1 Building Blocks of Life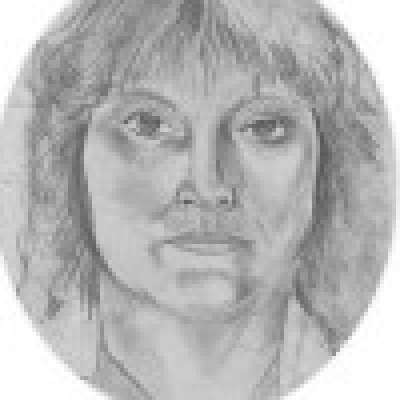 By David Elwin Lewis, PhD This video discusses genetics, the chemical building blocks of all known life. Topics include Gregor Mendel, phenotype vs genotype, dominant and recessive traits, alleles, DNA, replication, mutation, genetic disorders, and the Human Genome Project. All audio and video is original and produced by myself, unless otherwise indicated. Do not use, edit, or disseminate any of this media without my expressed consent.
~*~*~*~*~*~*~*~*~*~*~*~*~*~*~*¬~*~*~*~*~*~*~*~*~*~*~*~*~*~*~*
Copyright Disclaimer Under Section 107 of the Copyright Act 1976, allowance is made for "fair use" for purposes such as criticism, comment, news reporting, teaching, scholarship, and research. Fair use is a use permitted by copyright statute that might otherwise be infringing. Non-profit, educational or personal use tips the balance in favor of fair use.
Show more