#191 // GRIM FAIRY TALE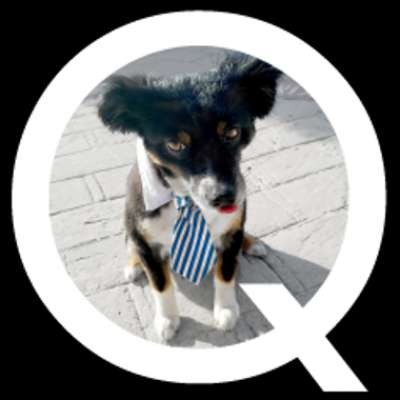 #191 // GRIM FAIRY TALE
(Conquer Giants)
​
Original Air Date: 07/17/2020

Interview/Jessie Czebotar, Satanic Ritual Abuse Overcomer. We've seen thru a mirror darkly long enough. It's time we confront the GRIM Reality.

Born of the Black Forest merchandised on the Black Sea - the precious cargo opens up the universe. At a price.

​

How many disappeared? Think supply chain. The primary product has BOTH a drug & a spiritual component that costs a human life. The rendered drug, more powerful than Opiates more addictive than heroine or crack - once this drug is imbibed - particularly with those who continuously do so - the addiction must be sated. Further - the addiction is prone to overdosing (as the dosage is difficult to gauge).
Show more