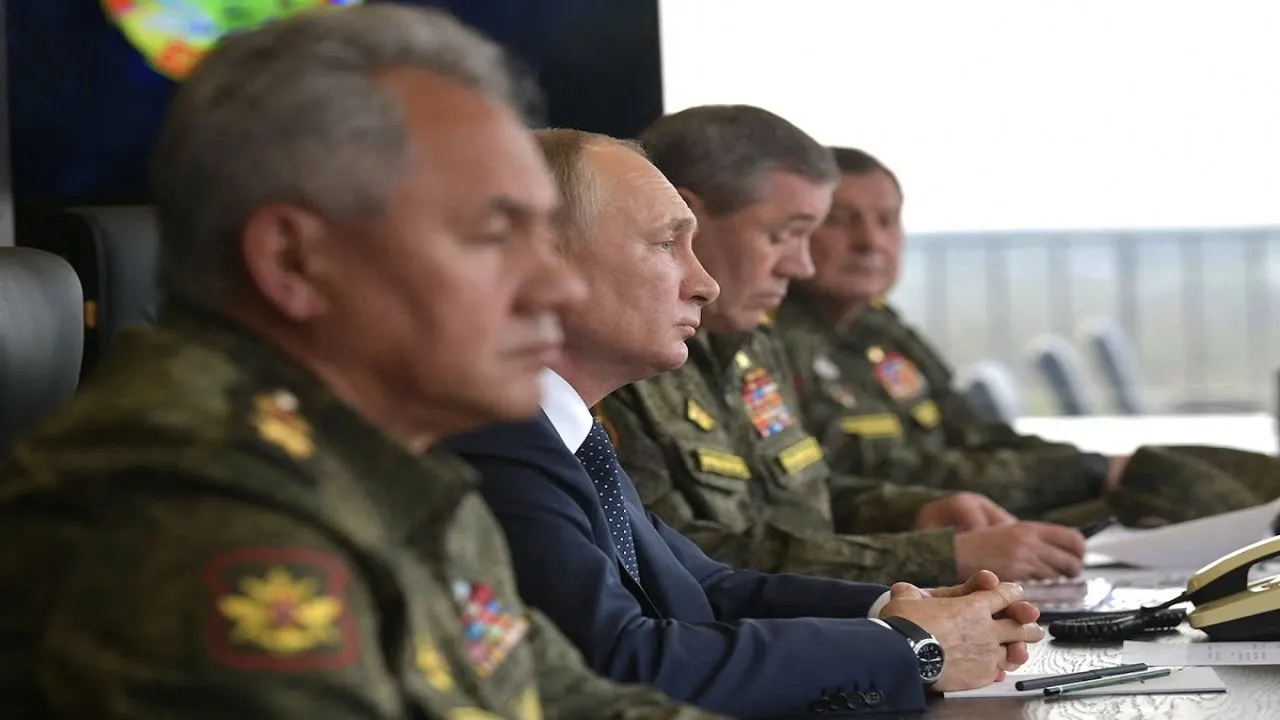 The Analyst (New Real Media)
1. Preparedness doesn't come from a place of fear. Rather, it comes from a place of intellect and awareness. 2. Learning skills that have stood the test of time and will become increasingly 1. Preparedness doesn't come from a place of fear. Rather, it comes from a place of intellect and awareness.

2. Learning skills that have stood the test of time and will become increasingly desirable in the future, especially in communities who oppose governments. Growing food, filtering water, a multitude of healing therapies, conscious business, organiser, construction, pottery etc. so many skills to learn folks.

3. Iron fortification is a major contributor to inflammation and dis-ease in the body. Avoid at all costs. Balance iron with copper and magnesium.
Show more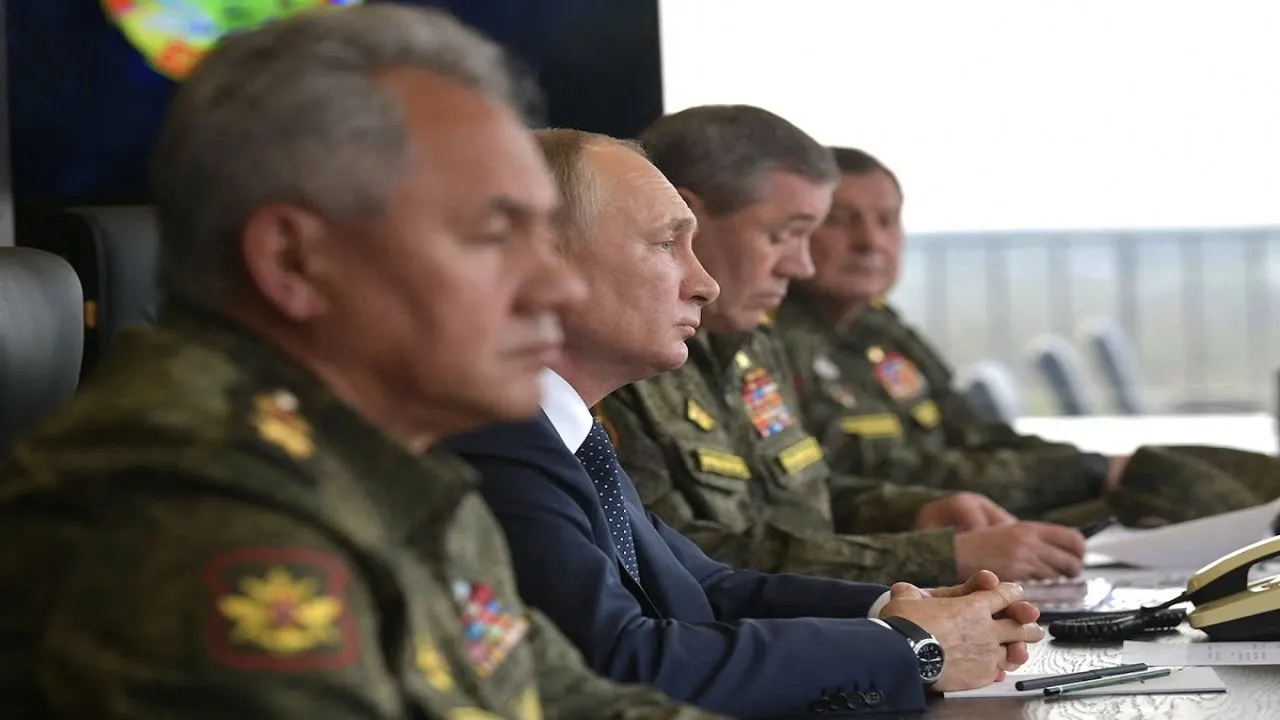 The Analyst (New Real Media)