1 Cup Can Do So Much! BURN BELLY FAT - Dr Alan Mandell, DC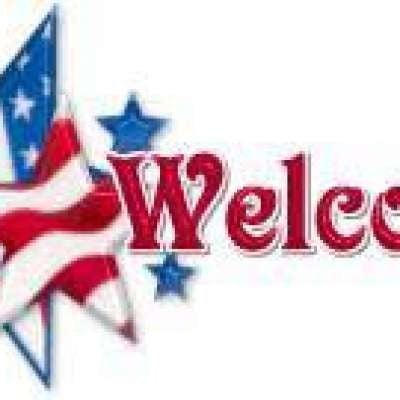 Published on 16 May 2023 / In
Health
This fat burning elixir will kick up your bodies metabolism to help shed those pounds. It will also detoxify your liver and bodily systems, remove bloating, ease constipation, and boost your cardiovascular system.

It's very important that regardless of what concoction you drink, you still need to maintain a healthy lifestyle. Decreasing your sugars, trans fats, and excessive saturated fats are important. If your system is toxic from eating the wrong foods it's going to affect your metabolism. Exercise as well as good sleeping habits are also necessary for your body to increase its metabolic rate. Excessive stress will increase cortisol levels which would lead to more visceral fat. Hydrating is also must, and if you're not drinking enough water this will also decrease your metabolic rate. So, for those who claim that this may not work for them, it's vital that you do all the other necessities for your well-being. 😊

Please subscribe so you and your family can stay healthy and happy. https://www.youtube.com/user/motivationaldoc

Kindly share this video on your social media so we can help educate others. Wishing you and your family many Blessings! ❤️😊🙏 Dr M

Make sure you like us on facebook: https://www.facebook.com/motivationaldoc/
Please leave your reviews if you wouldn't mind taking the time. Thank you.
Show more