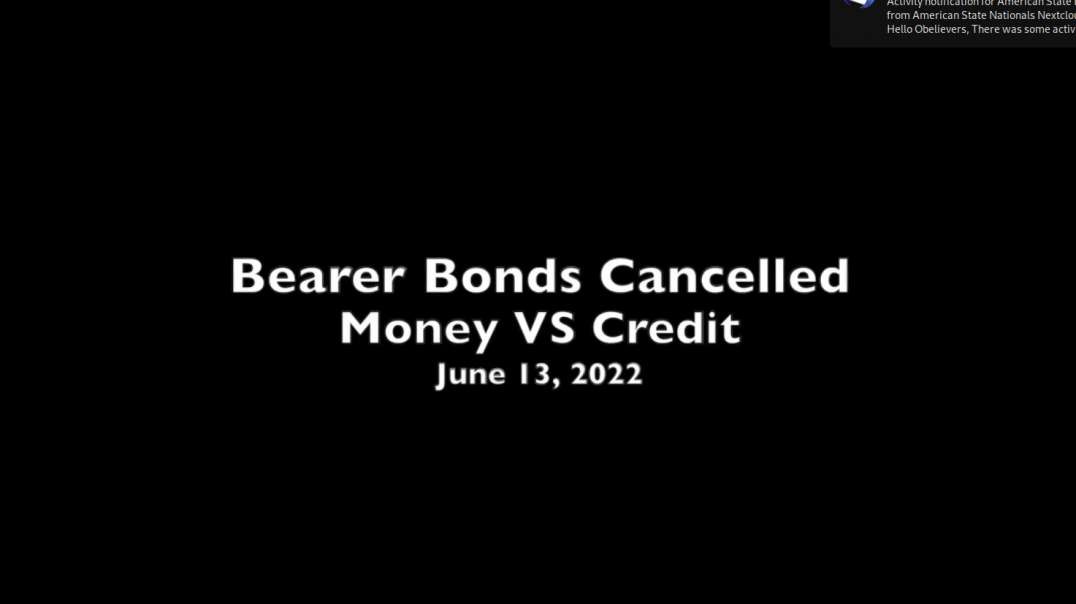 O'Believers | Exposing the Fraud and Bringing Forth The Remedy
1-800- CALL MY BLUFF. MAKING CERSEI/SENSE OF A BIZARRO🌎.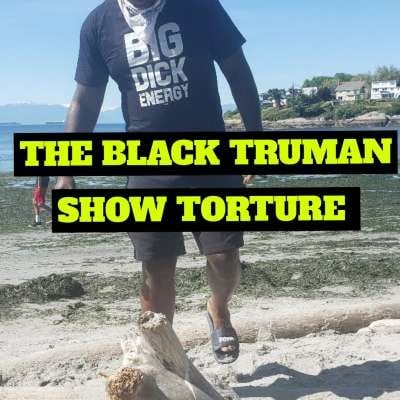 IN MY NANOCHIPPED BIZARRO WORLD 🌎, YOU WILL BE INTRODUCED TO EVERYTHING THAT IS BROKEN IN SOCIETY. ADDICTS, WHEELCHAIRS ♿, AMPUTEES, DOWN SYNDROME, ECT. THIS IS MY PRISON. May 2 2022 footage IN DELTA BC CANADA 🇨🇦. 📺 🖥 SERIES: THE GAME OF THRONES. 🎶 BY: PUSHA-T, T.I.P, MR. EAZI, KWESI ARTHUR AND GUILTYBEATS.
Show more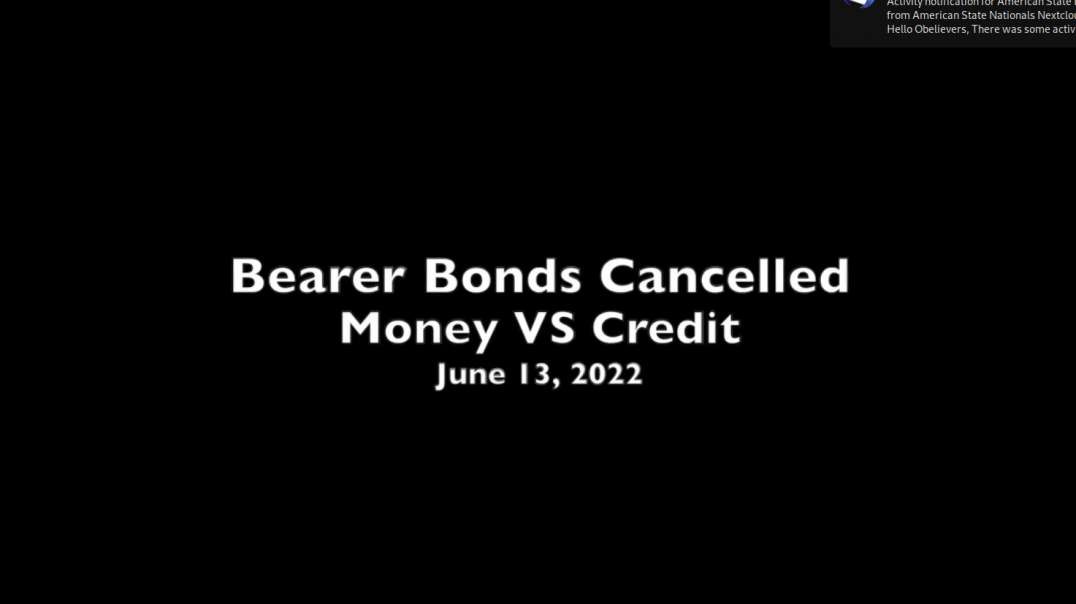 O'Believers | Exposing the Fraud and Bringing Forth The Remedy