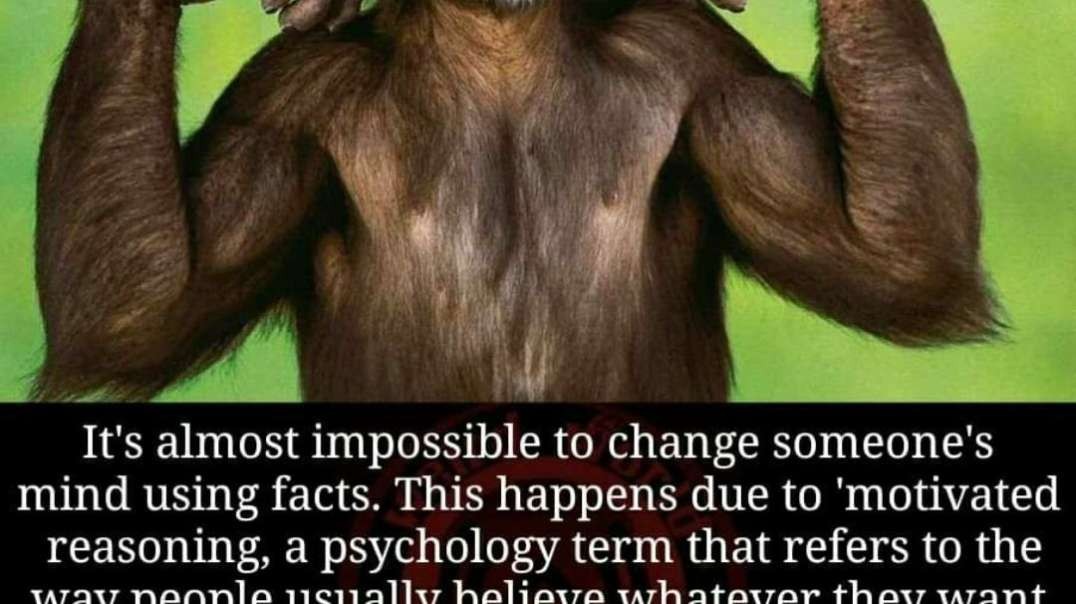 Patrick Budrionis
'The American People Have Spoken! They Have Fired You!' Boebert Roasts Pelosi On House Floor!!!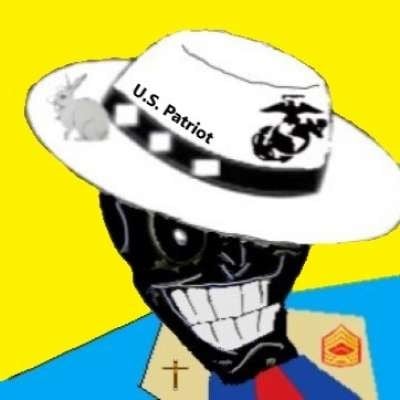 ✅ Download my Most Incredible FREE Gift Ever for Patriots including my personal research resources at https://insidersclub.turleytalks.com/
———————————————————————
╔═╦╗╔╦╗╔═╦═╦╦╦╦╗╔═╗
║╚╣║║║╚╣╚╣╔╣╔╣║╚╣═╣
╠╗║╚╝║║╠╗║╚╣║║║║║═╣
╚═╩══╩═╩═╩═╩╝╚╩═╩═╝
❤ Subscribe to my channel here: https://www.youtube.com/c/DrSteveTurleyTV
WATCH NEXT: Rachel Maddow Suffers HUGE LOSS In Court!!! https://youtu.be/gceUEUl-PaQ
————————————————————————
All clips used for fair use commentary, criticism, and educational purposes. See Hosseinzadeh v. Klein, 276 F.Supp.3d 34 (S.D.N.Y. 2017); Equals Three, LLC v. Jukin Media, Inc., 139 F. Supp. 3d 1094 (C.D. Cal. 2015).
Show more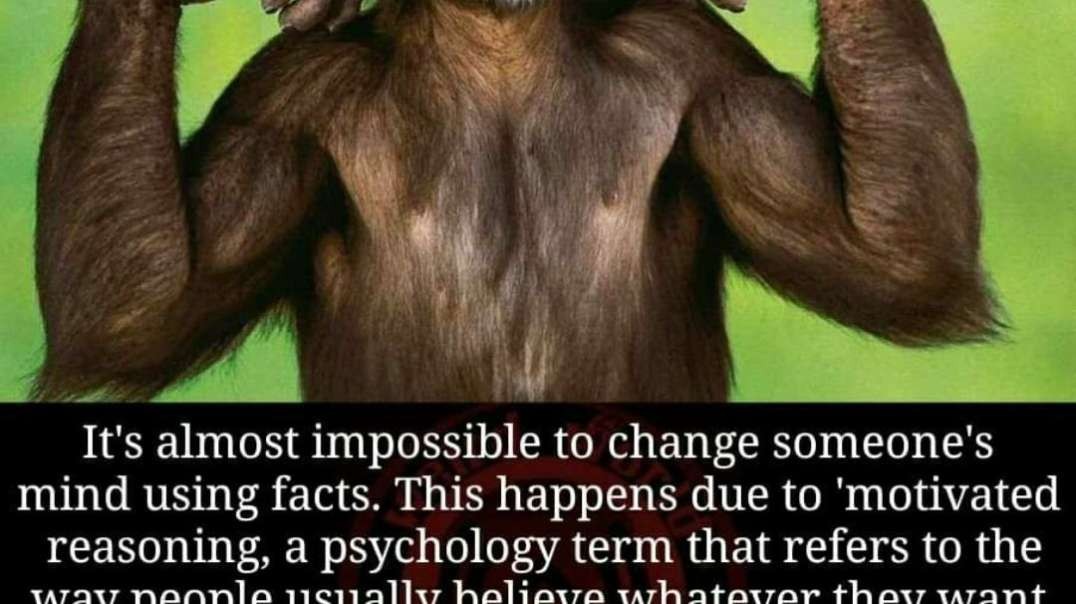 Patrick Budrionis