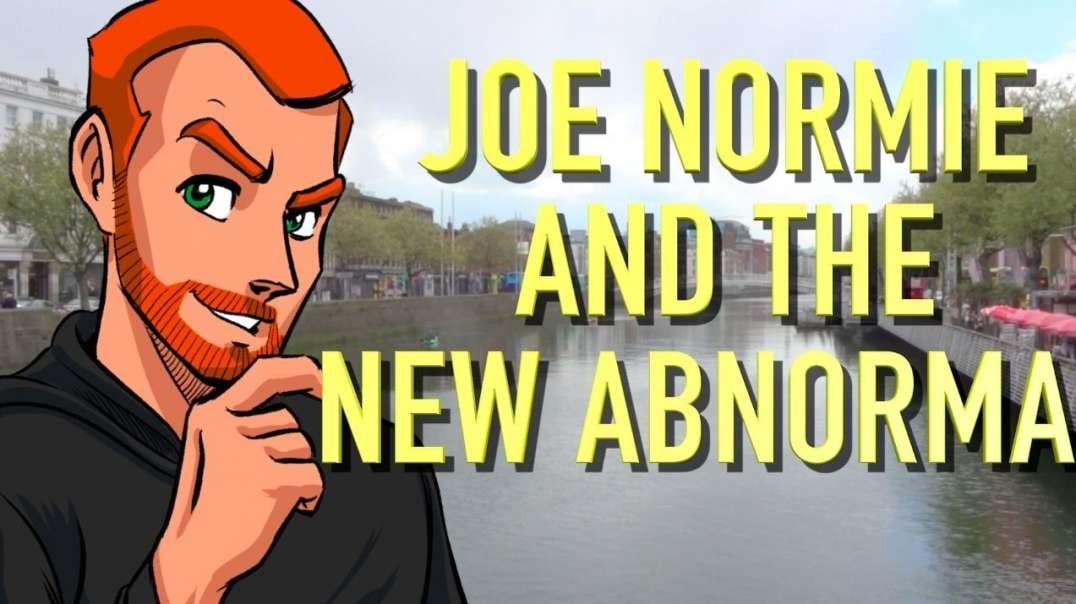 SERGEANT MAJOR'S TRUTHER INFO
'Know Your Rights' when Police interacts with you - a Community Information video from Toronto Police Service I DO NOT ANSWER TO ANY UNLAWFUL AND UNCONSTITUTIONAL QUESTIONS THAT VIOLATES MY FUNDAMENTAL CHARTER OF RIGHTS; AND YOU TOOK OATH TO PROTECT MY CHARTER OF RIGHTS.

AND WHY WOULD YOU VIOLATE MY CHARTER OF RIGHTS BY ASKING SUCH UNCONSTITUTIONAL AND UNLAWFUL QUESTIONS?

Are you under authority of a warrant or court order? Am I being detained? Am I free to go? Carding is Illegal in Ontario and I am NOT obliged to answer any of your questions pertaining to my identification.
Show more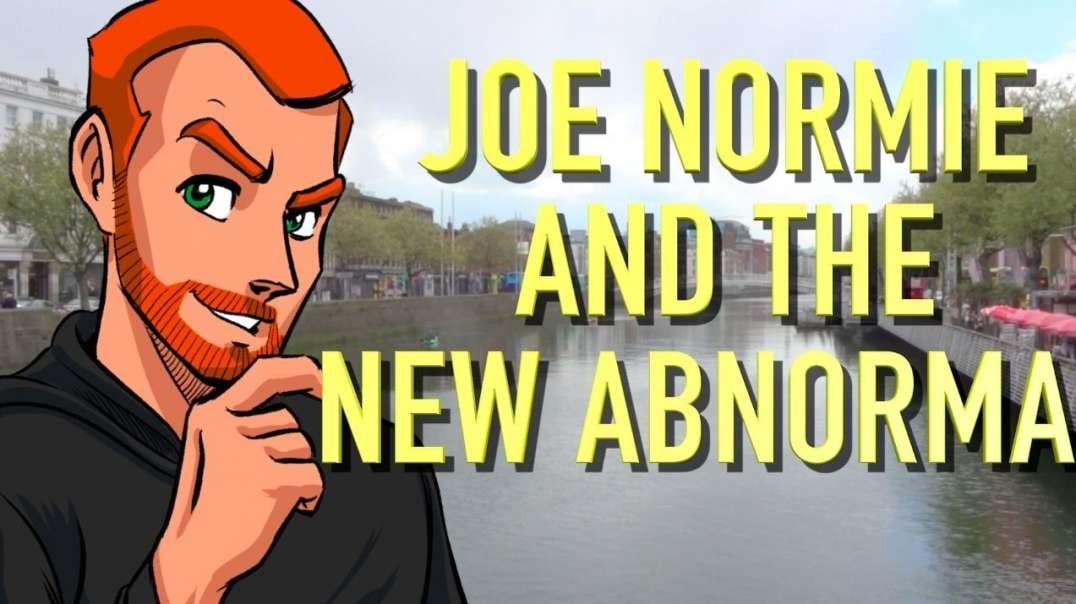 SERGEANT MAJOR'S TRUTHER INFO