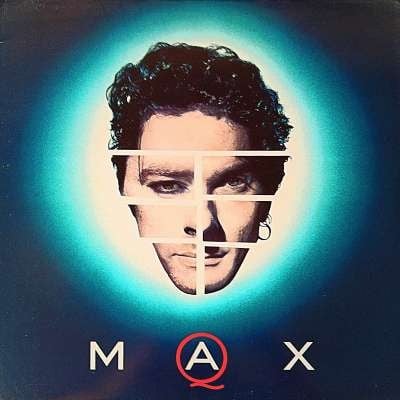 Denmark
About
This is a channel in support of Donal J. Trump, Q Anon movement and Trump patriots.

It's about to share and watch videos, that is exposes and discloses the truth (or close to) about what's going on in the world due to this Corona/COVID-19 times.

I'm also trying to re-upload videos, that have been banned/censored by YouTube, so you can watch it here in stead.

A brave new world it's about to rise, as more people are waking up. As the days goes by, it's getting clearer and we get more into the light.

Thank you! Love and peace. ❤️ ✌️

Where We Go One, We Go All! ❤️ ? ✌️ ?