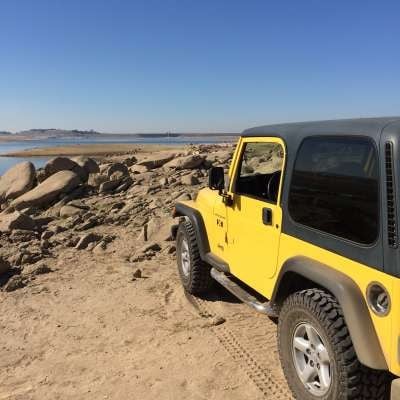 United States
About
I have had several people ask me about Ancient Paths Ministries, The name is taken from The Book of Jeremiah 6:16 Thus says the LORD: "Stand by the roads, and look, and ask for the ancient paths, where the good way is; and walk in it, and find rest for your souls.
The ministry was started by two Chaplains, one Navy and one Air Force stationed at Keflavik Naval Air Station, Iceland. Their mission was to train Ministers to take the Gospel to the world at the US Government's expense.
The Training followed the United States Nuclear Deterrence Strategy, which involves three systems, land, sea, and air based nuclear missiles, An enemy may take out one and if he has the element of surprise and an inside force maybe two, but never all three, therefore America will always be able to retaliate.
The Minister of God must also have a threefold ministry at all times to be effective. If Satan knocks out one the other two remain in force until the one damaged can be rebuilt or replaced.
My Ancient Paths Triad of Ministry changes all the time, right now it involves,
1. Associate Pastor of a local Church
2. You Tube teaching videos
3. Compassion Radio (Smuggles Bibles into China) I support and recruit supporters.