Zuckerberg openly admits being a pedophile by allowing pedophiles to advertise to get children on FB.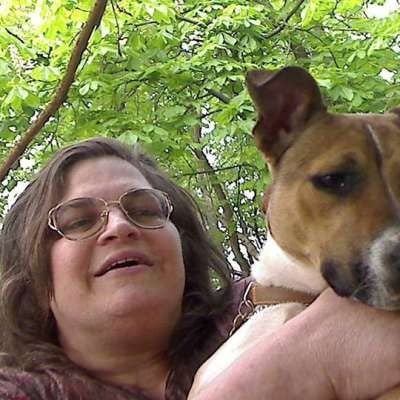 Time for Uncensored Free Speech on magabook.com & throw away FakeBook for good.

KJV Christians exposing Evil NWO
https://www.magabook.com/KJVCh....ristiansExposingEvil

The Talmud-ian facebook promovates pedofilia, according to their Talmud.
https://videos.utahgunexchange.....com/watch/the-talmu

📖 [Read] Ephesians 5:8 - 5:14 - KJV Bible
https://www.kingjamesbibleonli....ne.org/Ephesians-5-8

8 For ye were sometimes darkness, but now [are ye] light in the Lord: walk as children of light:

9 (For the fruit of the Spirit [is] in all goodness and righteousness and truth;)

10 Proving what is acceptable unto the Lord.

11 And have no fellowship with the unfruitful works of darkness, but rather reprove [them].

12 For it is a shame even to speak of those things which are done of them in secret.

13 But all things that are reproved are made manifest by the light: for whatsoever doth make manifest is light.

14 Wherefore he saith, Awake thou that sleepest, and arise from the dead, and Christ shall give thee light.
Show more