YouTube Is Pathetic. 🖕😡🤪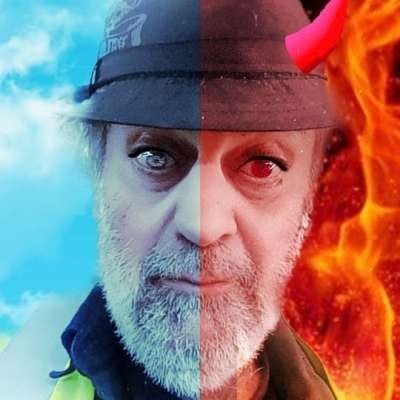 Ridiculous. I get a Community Guideline Strike. Two of them to be exact. On Two videos. One of them talking about Q is a violation. The other about Barack Obama, I get a harassment charge. As if I have the power to actually harrass Obama. Totally pathetic attempt to silence me. Shows how weak the administrators of YouTube actually are.

I will leave a link or links to the Rumble version of the videos on the next comment or comments.
Show more