You won't believe what Trudeau is saying now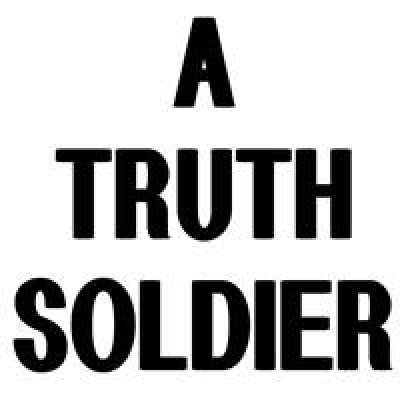 It has been another week to forget for Justin Trudeau. On Friday, the Globe and Mail reported that the Chinese government significantly interfered in the last federal election. China sought a return to a Liberal minority government and that is exactly what happened. In response, Trudeau has fixed his sights on the CSIS whistleblower and not the Chinese Communist Party.

Then in an effort to try and curtail plummeting poll numbers, Trudeau held a town hall event in the GTA where he told constructions workers that increasing immigration levels will actually take stress off the immigration system.

Tune in to the latest episode of Ratio'd with Harrison Faulkner.

———————————————————————————

- JOIN True North - https://tnc.news/subscribe/

- DONATE to True North - https://tnc.news/donate/

Share us online and spread the word!

FACEBOOK - https://www.facebook.com/truenorthcentre/
TWITTER - https://twitter.com/TrueNorthCentre
INSTAGRAM - https://www.instagram.com/TrueNorthCentre/
TELEGRAM: http://t.me/truenorthcanada.com
RUMBLE: https://rumble.com/user/TrueNorthCentre

———————————————————————————


An original video production by True North Canada.
Show more