you raise me up - josh groban with lyrics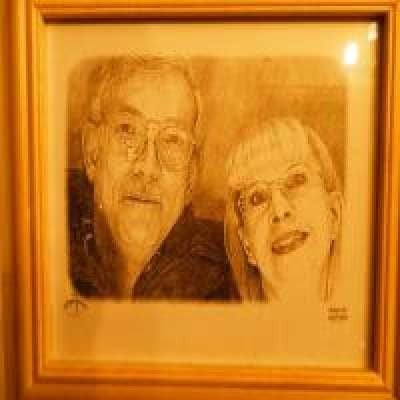 Published on 15 Mar 2023 / In
Music
I know I spelled "instrumental" wrong. It's imbedded in the video and I can't change it. :\ I made this when I was younger.

NO COPYRIGHT INFRINGEMENT INTENDED. Copyright to WMG; Peermusic (uk) Ltd; Universal Music Publ. Ab; Rolf Lovland; Brendan Graham; Reprise Records; and WEA International; and any other Entertainment groups, Recording groups/studios, songwriters and any other people that I forgot to mention.
The one main reason that I used this song is because it really means so much to me and also my family. I do NOT own any lyrics!!!! But I DO own the pictures!!!!!!!! I took them with my Nikon L100 point and shoot digital camera. Please feel free to comment on how I can make these better while using iMovie or PowerPoint. Thank you for listening!!!
Show more