You Only Get ONE Shot At Marriage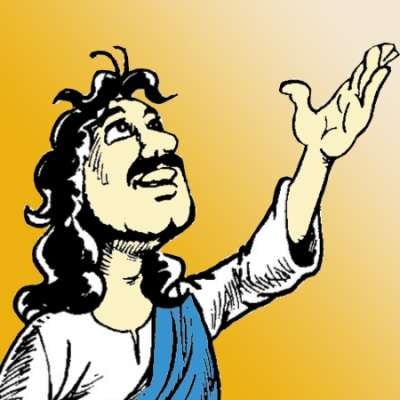 For a longer video on this topic: https://bit.ly/JesusOnDivorceAndRemarriage

Now to the married I command, yet not I but the Lord: A wife is not to depart from her husband. But even if she does depart, let her remain unmarried or be reconciled to her husband. And a husband is not to divorce his wife.
Show more